Life is full of unexpected turns, and it's important to be prepared for whatever comes your way. In the event that your family has to go on without you, life insurance can help alleviate their financial burden and ensure their future is secure.
Depending on where you are in your life and what your financial capabilities are, there are several different types of life insurance that may be right for you. At NSI Insurance, our knowledgeable agents are here to help you understand your options and find the life insurance plan that suits your and your family's needs. Call us today at (877)340-9858, or request an online quote.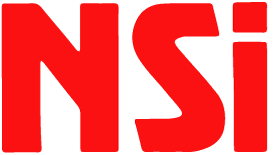 Why NSI Insurance?
Life insurance is essential, but exploring it on your own can lead to ill-fitting solutions. NSI Insurance has over 60 years of experience helping residents in the Miami, FL area to find affordable, comprehensive life insurance policies. Our agents will work with you every step of the way to ensure that all of your coverage needs are met while making sure to accommodate your budgetary requirements. We won't quit until we know you're set up for long-term success.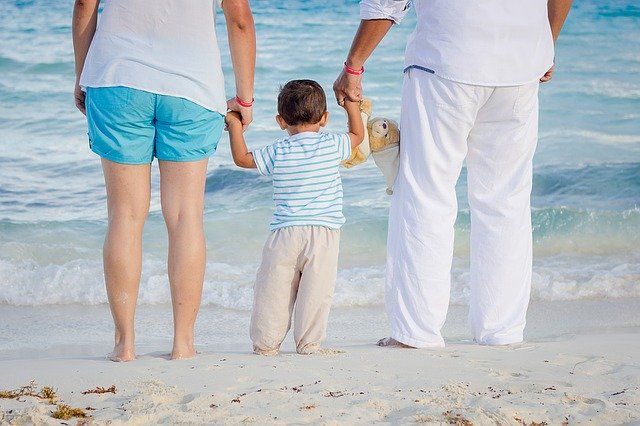 How Does Life Insurance Work?
Life insurance offers financial stability for your loved ones after you pass. Policyholders pay regular monthly premiums, and in exchange, their beneficiaries receive a lump-sum death benefit when the policyholder passes away. This lump-sum can be used for anything the beneficiaries deem necessary, from paying for living expenses to paying for college and more.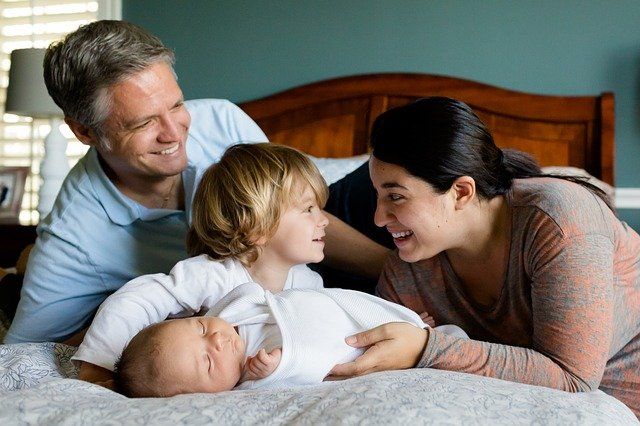 Types of Life Insurance
If you're looking for a life insurance policy, it's important to understand the differences between the various types of policies available. These include term, whole, and universal life insurance:
Term Life Insurance
Term life insurance offers coverage for a set period of time. Policyholders can choose to upgrade their coverage if their circumstances change. With term life insurance, you pay a set premium for a predetermined amount of time, which can be anywhere from one to 30 years. Once this period is over, your premium will likely increase, but coverage will continue as long as you continue paying this premium.
Whole Life Insurance
Whole life insurance offers permanent coverage for the duration of your lifetime. This type of life insurance is ideal for those looking for guaranteed, long-lasting protection. Whole life insurance policies include fixed premiums and death benefits. Over time, whole life insurance policies build cash value that can be accessed at any time. However, doing so results in a lower cash value and death benefit.
Universal Life Insurance
Universal life insurance offers long-term coverage with flexible customization options. This type of life insurance offers policyholders the ability to adjust their premiums and coverage over time to accommodate their changing circumstances. People enjoy this coverage because it tends to give them maximized control.
Life Insurance FAQs
Here are our answers to a few of the most common questions we get regarding life insurance in Miami, FL:
What type of life insurance is right for me?
Because everybody has different financial capabilities and living conditions, the right type of life insurance depends on your specific needs.
Term life insurance is a great choice for those on strict budgets who are looking for immediate protection but don't want to commit to a lifelong policy. Whole life insurance is ideal for those that want to invest in permanent coverage, and universal is great for policyholders that want more flexibility.
How much does life insurance cost?
The cost of life insurance can vary greatly depending on a variety of health and income-related factors. Your medical history, outstanding debt, hobbies, profession, and other factors can all impact your premiums. An NSI Insurance agent will work with you to find a policy that meets your budget and coverage requirements.
What information do I need to get a life insurance quote?
To get a more accurate life insurance quote, you may need to provide the following information:
Outstanding debt
Proof of income
Occupation
Medical history
Family medical history
Hobbies
Driving record
Insurers are primarily interested in anything that may affect your long-term health. If your occupation, hobbies, or medical history raise any serious concerns, your premiums may increase.
Request a Quote
Life insurance is something that many people put off for too long. Fortunately, it's never too late to get the coverage you need to secure your family's financial future. By taking out a life insurance policy today, you can begin building the safety net needed to support your loved ones after you pass away.
We specialize in more than Life Insurance! Take a look at our other coverage options below.