Restaurant Insurance Miami, FL
Restaurants face a variety of unique risks that don't impact businesses in other industries. On top of general liability, commercial property, and other standard business insurance policies, restaurant owners need to worry about food spoilage, customer illness, and similar risks.
To provide financial security and defend against industry-specific risk factors, dining establishments need restaurant insurance. These policies can help businesses cover damages when they suffer financial losses due to covered incidents. Contact NSI Insurance today to get a custom quote and learn more about restaurant insurance in Miami, FL and the surrounding areas.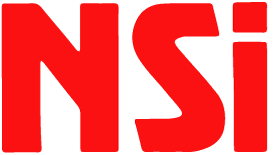 Why NSI?
NSI Insurance works with businesses across the Miami, FL area to help them find comprehensive business insurance policies that protect their customers, employees, and assets from a variety of different risks and accidents. With over 60 years of experience, our knowledgeable team will work with you to find a restaurant insurance policy package that meets your budget and coverage needs.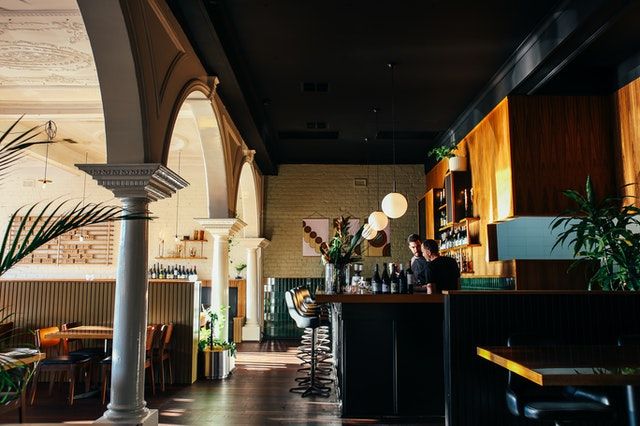 What is Restaurant Insurance?
Restaurant insurance includes a variety of business insurance policies designed to protect restaurants from incidents that may result in significant financial damages. This typically includes:
General Liability: An essential policy that protects restaurants against lawsuits when they are liable for accidents. This could include illness due to spoiled food and slip and falls.
Commercial Property: Protects business property against incidents like theft, vandalism, fire damage, and similar events.
Liquor Liability: Should the restaurant serve/sell liquor, liquor liability insurance provides coverage for legal fees, medical costs, property damage, and more due to intoxicated persons.
Business Income: Business income insurance protects restaurants against income loss due to covered incidents like fire damage, theft, and other events that force business interruption.
Workers' Compensation: Helps employees replace lost wages and pay for medical expenses when they become injured or ill while at work.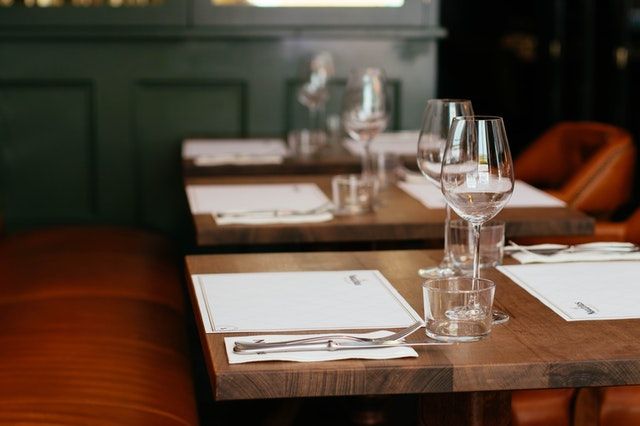 Who Needs Restaurant Insurance?
Any business that cooks, sells, and serves food or beverages should have restaurant insurance. This includes:
Fine dining restaurants
Fast food establishments
Bars
Coffee shops
Delis
Food delivery services
Food trucks
And more
Insurance helps establishments like these protect against lawsuits, equipment damage, food spoilage, personal injury, property damage, and a variety of other risks that could result in serious losses.
Frequently Asked Questions
Still have questions? Here's everything you should know about restaurant insurance in Miami, FL:
How much does it cost?
Since each restaurant is exposed to different risks, the cost of restaurant insurance depends on the specific coverages you need to protect your business. However, there are several factors that will impact your policy rates regardless of which specific policies you purchase, including:
Business type
Location
Number of employees
Years in business
Equipment
Claims history
Your NSI Insurance agent will work with you to find a policy package that fits within your budget.
What is a Business Owner's Policy?
Business Owner's Policies (BOPs) provide essential coverage at an affordable rate by packaging general liability and commercial property insurance together. These policies package general liability insurance and commercial property insurance to provide restaurant owners with the basic coverages they need to operate without taking on unnecessary risks.
Is workers' compensation required in Miami, FL?
Generally, yes. Non-construction businesses in Florida with four or more employees are required to carry workers' compensation insurance to protect their employees in the event that they are injured or become ill while on the job.
Request a Quote Today
Restaurant insurance provides invaluable protection for businesses in the food service industry. Without this coverage, restaurants leave themselves susceptible to extreme financial damages due to a wide range of unique risks. Contact NSI Insurance today to get a custom quote and learn more about our business insurance products.
We specialize in more insurance policies! Take a look at our other coverage options below.