Key Person Insurance Miami, FL
Many companies have certain employees whose contributions cannot be easily replaced, making it important for businesses to have an insurance policy in place that can help them stay afloat if they lose their most valuable employees.
Key person insurance is a type of life insurance policy that businesses purchase to give themselves financial security in case they suddenly lose key members of their organizations. This type of insurance helps companies offset the losses they face while searching for a way to replace their loss. Contact NSI Insurance to learn more about key person insurance and get a custom quote.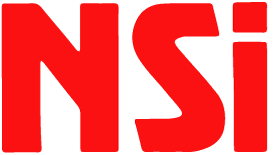 Why NSI?
NSI Insurance has over 60 years of experience working with businesses in Miami, FL and the surrounding areas to help them find business insurance policies that protect their business property and employees. We work with companies across a wide range of industries to purchase customized solutions that protect them against significant financial losses. Our knowledgeable insurance agents will work closely with you to find a comprehensive, affordable key person insurance policy that meets your needs and your budget.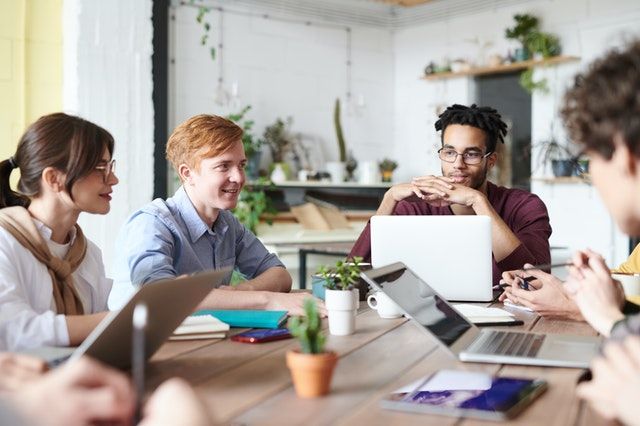 What is Key Person Insurance?
Key person insurance is similar to standard life insurance in many ways. A company purchases an insurance policy on a certain employee and pays monthly premiums to retain coverage. In the event of the key person's sudden passing, the company that is the beneficiary receives a death benefit that can be used to cover a variety of business-related costs, including:
● Recruiting
● Training and onboarding
● Distributing money to investors
● Paying off business debts
● Providing severance to employees if the business shuts down
Business life insurance ensures that businesses are able to sustain themselves following the untimely passing of a critical employee.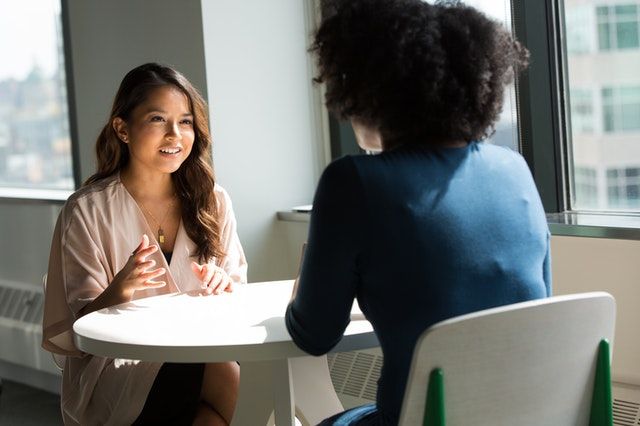 Who Needs Key Person Insurance?
Key person insurance may be necessary if:
● The passing of a specific employee would threaten your company's financial security.
● Your company's reputation is dependent upon a specific employee's reputation, name, or skills.
● Your business partners want to be able to purchase each other's shares in case one partner suddenly passes.
Ultimately, if there is a certain employee that is critical to your business' success and is irreplaceable in the short term, key man insurance can offer financial security in case that employee passes.
Key Person Insurance FAQs
Interested in learning more? Here are our answers to the most common questions we get regarding key person insurance in Miami, FL:
How much does key person insurance cost?
The cost of these policies depends on several factors, including:
Type of insurance (i.e. term or permanent life insurance)
Age
Overall health
Lifestyle
And more
An NSI Insurance agent will work with you to find an affordable policy that meets your coverage needs.
What is a key person?
A key person is any employee that is deemed irreplaceable and crucial to your business' success. This could include top salespeople, executives, business partners, or business owners.
Who benefits from key person insurance?
With key person insurance, the company is the policyholder and beneficiary as opposed to standard life insurance in which the policyholder and beneficiary are typically separate people. To purchase key person insurance, the company is typically required to obtain written consent from the person being insured.
Request a Quote Today
Key person insurance is a great way for businesses to protect themselves in the event that a critical employee suddenly passes away. Speak with an NSI Insurance agent today to learn more about what these policies cover and get a personalized quote.
We specialize in more insurance policies! Take a look at our other coverage options below.