Flood Insurance Miami, FL
It only takes a little bit of water to cause thousands of dollars in damage to your home and personal property. Even if you don't live in a high-risk flood zone, floods can come without warning. If you don't have the proper protection in place, they can be financially devastating.
Flood insurance goes beyond the coverage offered by standard homeowners and renters insurance policies to protect your property against severe flood and water damage—all for a low monthly premium. Contact NSI Insurance today to speak with an experienced agent and learn more about flood insurance in Miami and the surrounding areas.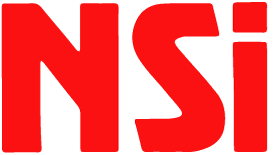 Why NSI?
With over 60 years of experience serving residents throughout the Miami, FL area, NSI Insurance is a leading insurance agency and the premier destination for homeowners and renters looking for affordable insurance policies to protect their property and assets.
Our licensed and skilled insurance agents will help you find the right flood insurance policy and applicable discounts so that you can protect your belongings at a rate that suits your needs.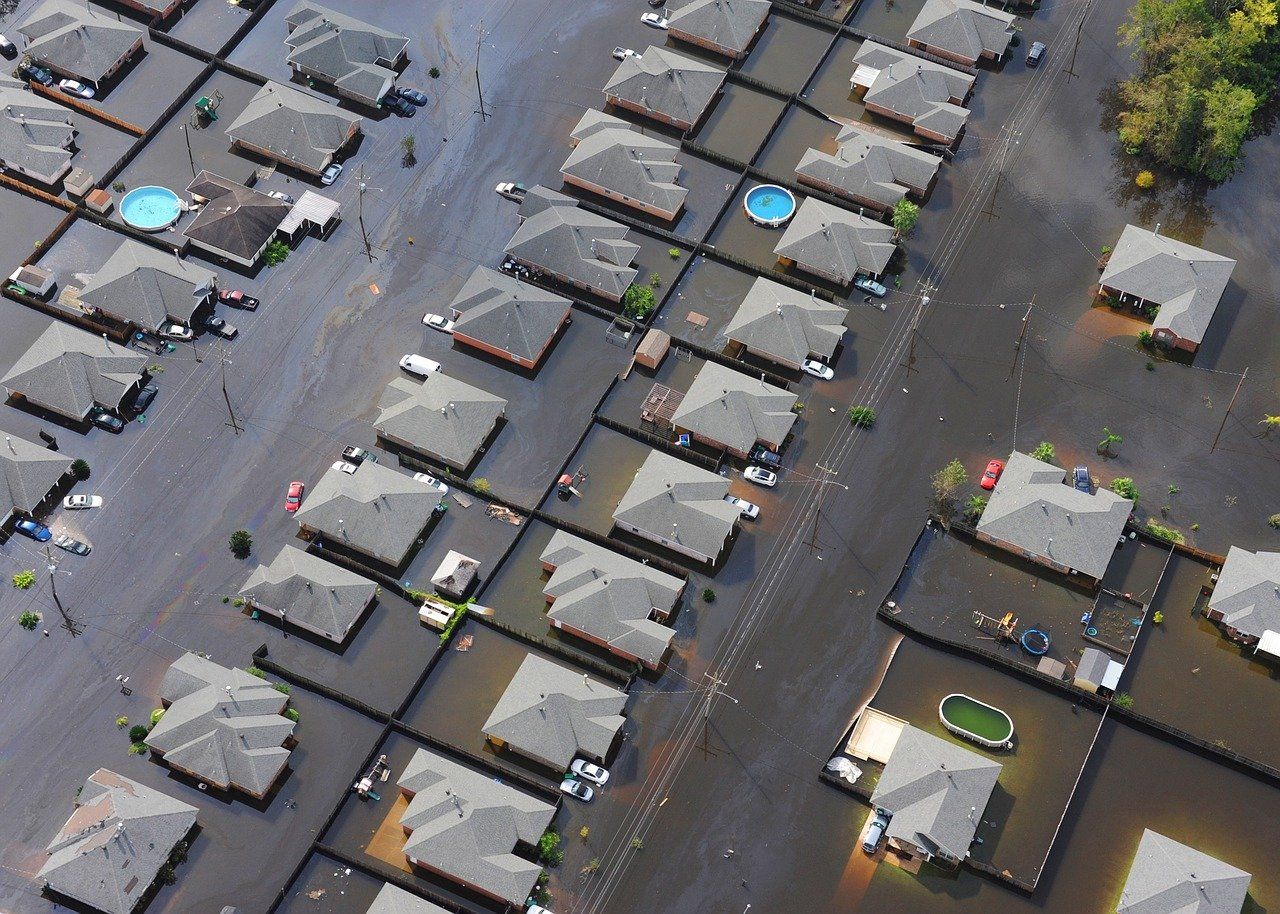 Why Buy Flood Insurance?
You likely already have an active homeowners or renters insurance policy—but did you know these policies don't typically cover flooding?
Heavy rain, rising groundwater, and more can cause flooding in your home, leading to significant financial damages. Beyond damaging your personal property, water damage can threaten the structure of your home. Whether or not you live in a high flood risk area, flood insurance is a small price to pay for peace of mind and protection from extreme financial burden.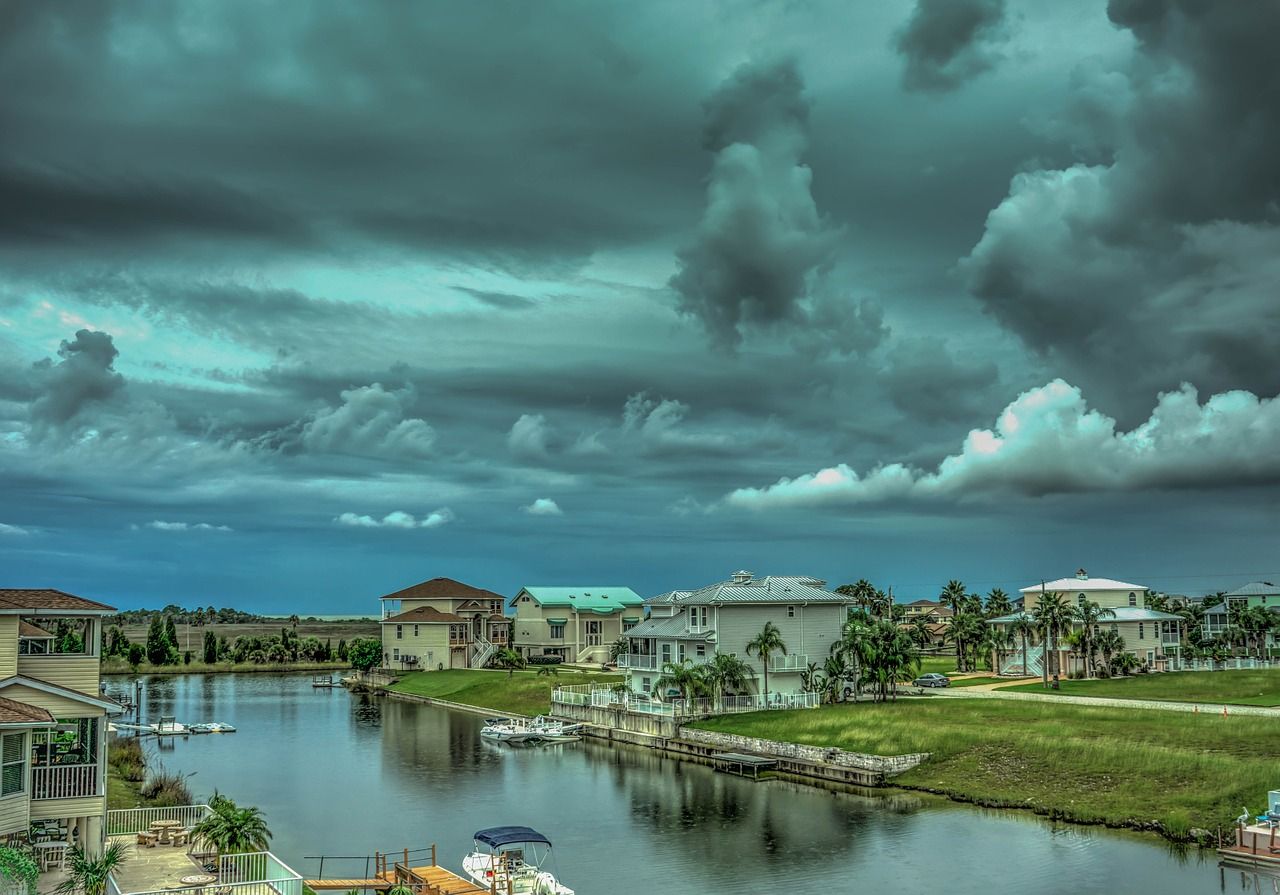 What Does Flood Insurance Cover?
There are two types of flood insurance coverage: building property coverage and contents coverage. These coverages are designed to protect your home and to protect what's inside of your home, respectively. For comprehensive coverage, we recommend purchasing both types of coverage.
When combined, these policies typically cover:
Electrical and plumbing systems
Furnaces and water heaters
Refrigerators and other appliances
Permanently installed carpeting, cabinets, bookcases, and paneling
Foundation walls and staircases
Detached garages
Well water tanks and pumps
Fuel Tanks
Personal belongings (clothing, furniture, electronic equipment, etc.)
Washer and dryer
Valuable items (up to $2,500)
Keep in mind that building property and contents coverage typically have different coverage limits, so be sure to review your policy carefully to understand your financial liability.
Flood Insurance FAQs
Still have questions? Here are our answers to some popular questions about flood insurance in Miami, FL.
Is flood insurance required?
Legally, no, flood insurance is not required. However, if you live in a high-risk flood zone, your mortgage lender may require you to purchase flood insurance.
In any case, flood insurance is always recommended, as it is an affordable way to protect your property against unexpected disasters.
What are the coverage limits for flood insurance?
The National Flood Insurance Program (NFIP) establishes limits for flood insurance policies purchased through the program. Coverage limits are based on the value of your home and belongings.
For residential properties, building property coverage is limited to $250,000, and contents coverage is limited to $100,000.
For non-residential or commercial properties, both contents and building property coverage are limited to $500,000.
How will my rate be determined?
The primary factor that impacts your flood insurance rate is how at-risk it is from experiencing flood damage. Other factors may include:
Property value
Total value of personal belongings
Home age
Claims history
And more
Your NSI Insurance agent will explain your rate to you and help you explore ways that you may be able to save.
Get a Flood Insurance Quote
Flood insurance is the only way to ensure your home and belongings are protected against water damage caused by floods, groundwater, and more. Request a quote online, or speak with an NSI Insurance agent today to learn more about purchasing an affordable flood insurance policy.
We specialize in more than Flood Insurance! Take a look at our other coverage options below.