Commercial Truck Insurance Miami, FL
Commercial auto insurance offers coverage for business-related auto accidents, but this type of insurance is typically constrained to standard motor vehicles. Due to the increased risk of operating a commercial truck, business owners need specialized commercial truck insurance to protect themselves and their drivers on the road.
At NSI Insurance, we work with owner-operators and fleet managers in Miami and the surrounding areas to help them find the commercial truck insurance policies they need to ensure their valuable assets are fully protected.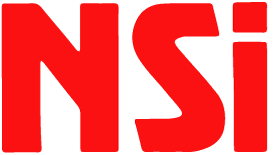 Why NSI?
With over 60 years of experience in the insurance industry, NSI Insurance has worked with countless clients in Miami, FL across a variety of industries to help them find insurance policies that meet their coverage needs and budgetary requirements. We understand that every client has different needs, and our insurance agents will work closely with you to find a customized policy that protects your valuable commercial assets.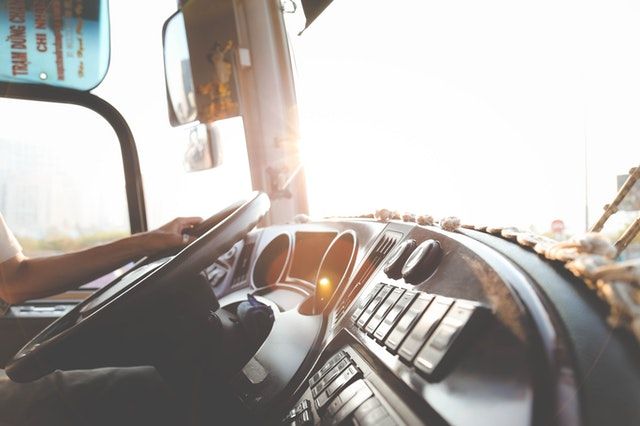 What Does Commercial Truck Insurance Cover?
Commercial truck insurance is a broad term that refers to several different types of commercial auto insurance tailored to the trucking industry. Like commercial auto insurance, commercial truck insurance offers coverage for business-related auto accidents.
Additionally, commercial truck insurance offers protection for your assets being carried on your commercial trucks. As long as a "permissive user"—someone who is listed as a driver on your policy—is driving the truck, your commercial truck coverage applies.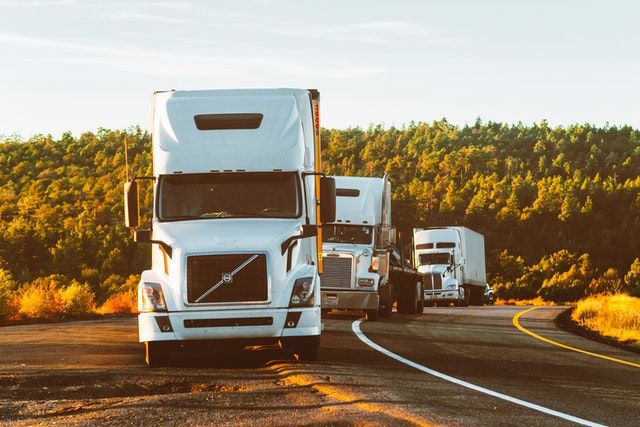 Types of Trucks Covered
Commercial truck insurance can apply to a wide variety of trucks, including:
Flatbed trucks
Agricultural trucks
Dump trucks
Ice cream trucks
Refrigerated trucks
Tow trucks
Tractors
Tanker trucks
Garbage trucks
Cement mixers
Delivery vans
And more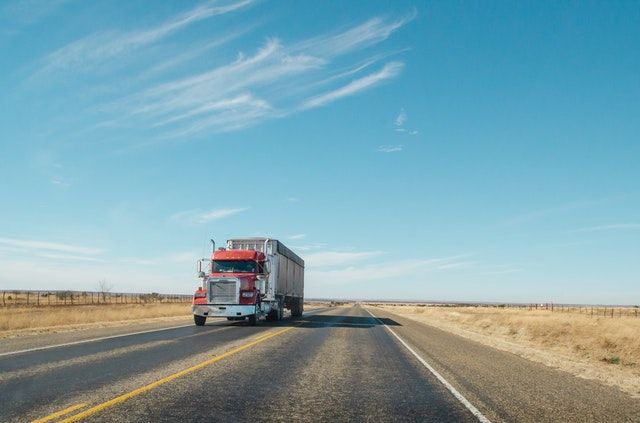 Customization Options
In addition to the standard coverage offered by most commercial truck insurance policies, you may be able to add optional coverages to accommodate your unique needs, including:
Non-trucking liability insurance
Motor truck general liability insurance
Motor truck cargo insurance
Trailer interchange insurance
Our insurance agents will work with you to ensure your policy meets your coverage needs.
Commercial Truck Insurance FAQs
Here are answers to some of the most common questions we get about truck insurance in Miami, FL:
How does commercial truck insurance differ from commercial auto insurance?
Commercial auto insurance typically does not include commercial trucks due to the unique risks associated with them. Instead, commercial auto insurance is generally restricted to non-specialized company vehicles.
How much does commercial truck insurance cost?
The cost of your commercial truck insurance will depend on factors such as:
Driving record
USDOT authority
Vehicle type
Cargo
Operating area
Coverage needs
Our insurance agents will work with you to find a policy that fits your budget and will walk you through potential discount opportunities.
Does commercial truck insurance cover personal use?
If you are operating under your own authority as the owner of the truck, then commercial truck insurance will typically cover personal use. However, if you are leased through a motor carrier, then personal use is not usually covered unless you purchase non-trucking liability coverage.
Request a Quote Today
If your business uses trucks to transport cargo, commercial truck insurance is an absolute necessity to protect you, your business, and your employees while on the road.
Speak with an NSI Insurance agent today to get a quote for your customized auto policy.
We specialize in more insurance policies! Take a look at our other coverage options below.