Commercial Property Insurance Miami, FL
If you own or rent a commercial property, you need commercial property insurance to protect your assets from destruction, harm, theft, and other damages. A comprehensive commercial property insurance policy will help protect items such as the building itself, the building's contents, and outdoor fixtures.
Even in cases where insurance is not required by a landlord or lender, commercial property insurance is essential for any business owner that wants to protect themselves against costly financial damages. Speak with an NSI Insurance agent today to get a quote and learn more about how this policy can protect you and your business.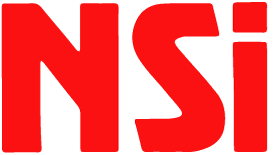 Why NSI?
At NSI Insurance, our knowledgeable agents have been working with Miami area residents and business owners for over 60 years. We have the experience and relationships necessary to help you find the right commercial property insurance policy to fulfill your needs and protect your business from damages.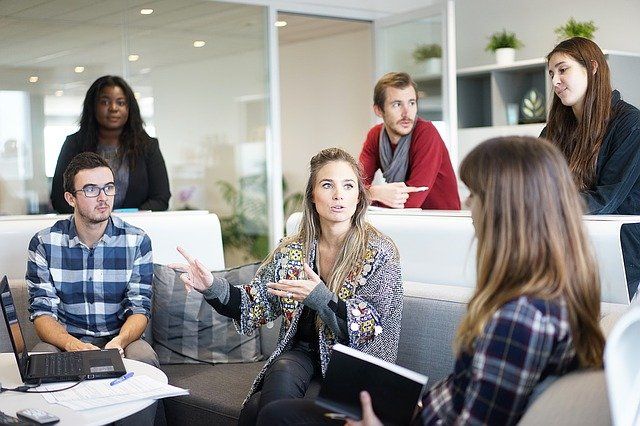 What is Commercial Property Insurance?
Commercial property insurance protects your business's building and its contents from various circumstances that may result in damage or loss. If these circumstances occur, your insurance policy may help you pay to replace or repair your building or other covered business assets.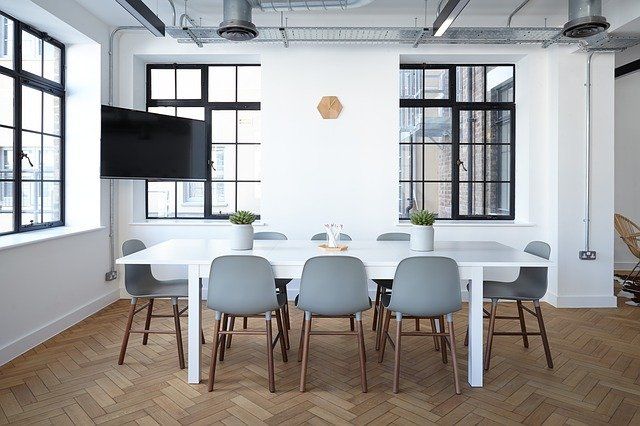 What Does it Cover?
A standard commercial property insurance policy will typically cover the following items from damages caused by fires, storms, vandalism, theft, burglary, and similar events:
Commercial buildings
Equipment
Furniture
Inventory
Supplies
Fixtures (fencing, signage, etc.)
Policies typically do not cover normal wear and tear or natural disasters, like floods or earthquakes.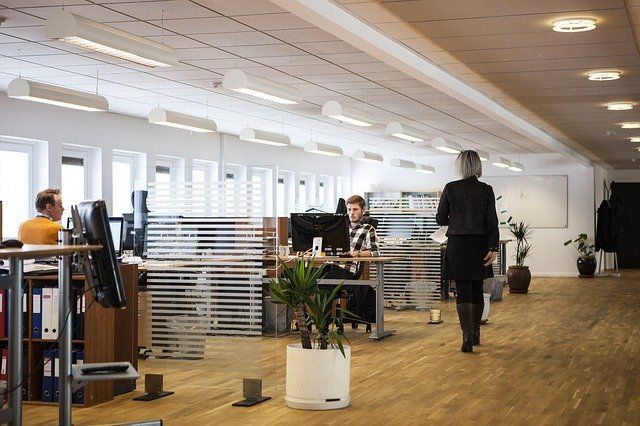 Additional Coverage Options
Depending on the location of your property and the specific risks you face, you may consider adding additional coverages to your policy, such as:
Flood insurance
Earthquake insurance
Business interruption insurance
Inland marine insurance
We'll work with you to go over all of your options so you can create a customized policy that meets your needs.
Commercial Property Insurance FAQs
Still have questions? Here are our answers to the most common questions we get about commercial property insurance in Miami, FL and the surrounding areas:
How much does commercial property insurance cost?
The cost of commercial property insurance varies depending on several factors, including:
Location
Coverage limits
Property value
Industry
Construction materials
Occupancy
Fire protection measures
Theft protection measures
Your insurance agent can help you understand how your cost was determined and how you may be able to lower it.
What if I don't own the building?
If you don't own your business's building, you should still get property insurance. While your landlord may have their own property insurance policy, it likely won't cover your business assets. Your lease agreement may also require you to have your own insurance policy.
Which parts of my property should I insure?
If you own a commercial building, you should insure:
The building itself
Manufacturing equipment
Office equipment
Inventory
Signs
Fencing
Landscaping
Accounting records
What's the difference between replacement cost and actual cash value?
Insurers generally offer two types of policies: Replacement Cost or Actual Cash Value.
Replacement cost policies pay to repair, replace, or rebuild business property with the same or comparable materials.
Actual cash value policies pay to rebuild or replace the property minus depreciation.
Request a Quote Today
Purchasing or leasing a business property is a significant investment. Beyond the building itself, your office space houses valuable equipment and supplies. By purchasing an affordable commercial property insurance policy, you can ensure that your business property is protected against damages caused by certain unexpected events.
Get in touch with an NSI Insurance agent today to get a personalized quote and learn more about our other insurance offerings.
We specialize in more insurance policies! Take a look at our other coverage options below.