Builder's Risk Insurance Miami, FL
Whether you're building a new residential or commercial property, construction is a costly undertaking. Without the right insurance policy in place, you risk losing it all if disaster strikes. Builder's risk insurance protects your construction project from beginning to end. Request a quote online, or speak with an NSI Insurance agent today to learn more about builder's risk insurance in Miami, FL.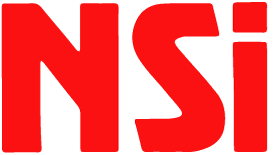 Why NSI?
NSI Insurance has worked with residents across the Miami, FL area for over 60 years, providing comprehensive, affordable insurance policies to our clients. We have the expertise, experience, and relationships necessary to help you find a variety of cost-effective insurance solutions. All of our insurance agents are licensed and dedicated to providing industry-leading customer service.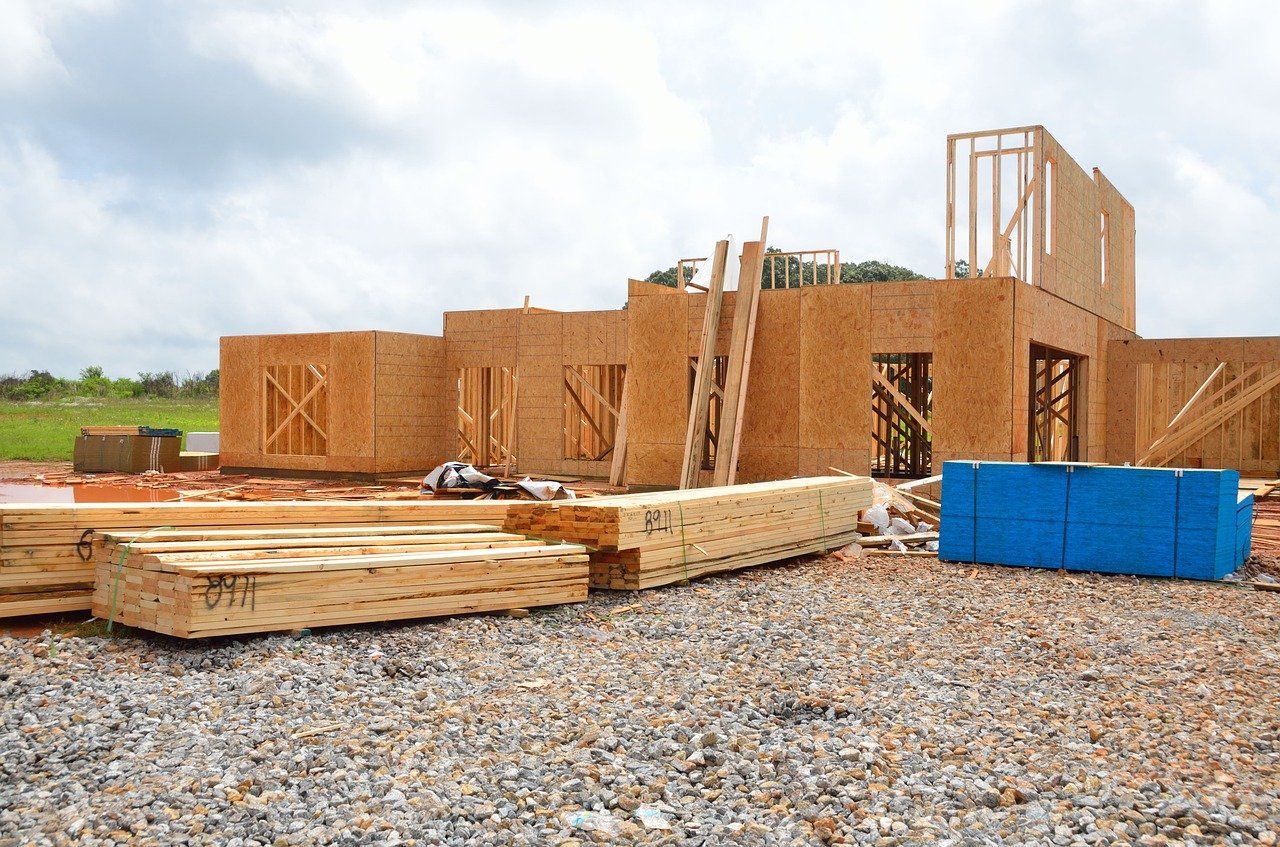 What is Builder's Risk Insurance?
Builders Risk Insurance (sometimes called Course of Construction Insurance) is a specialized insurance policy designed to provide coverage for residential and commercial construction projects. This includes both ground-up and renovation projects.
From vandalism to fire damage, there are a variety of events that can cause costly damage during the construction process. With a builder's risk policy in place, you can ensure you are financially protected in the event that the unexpected strikes.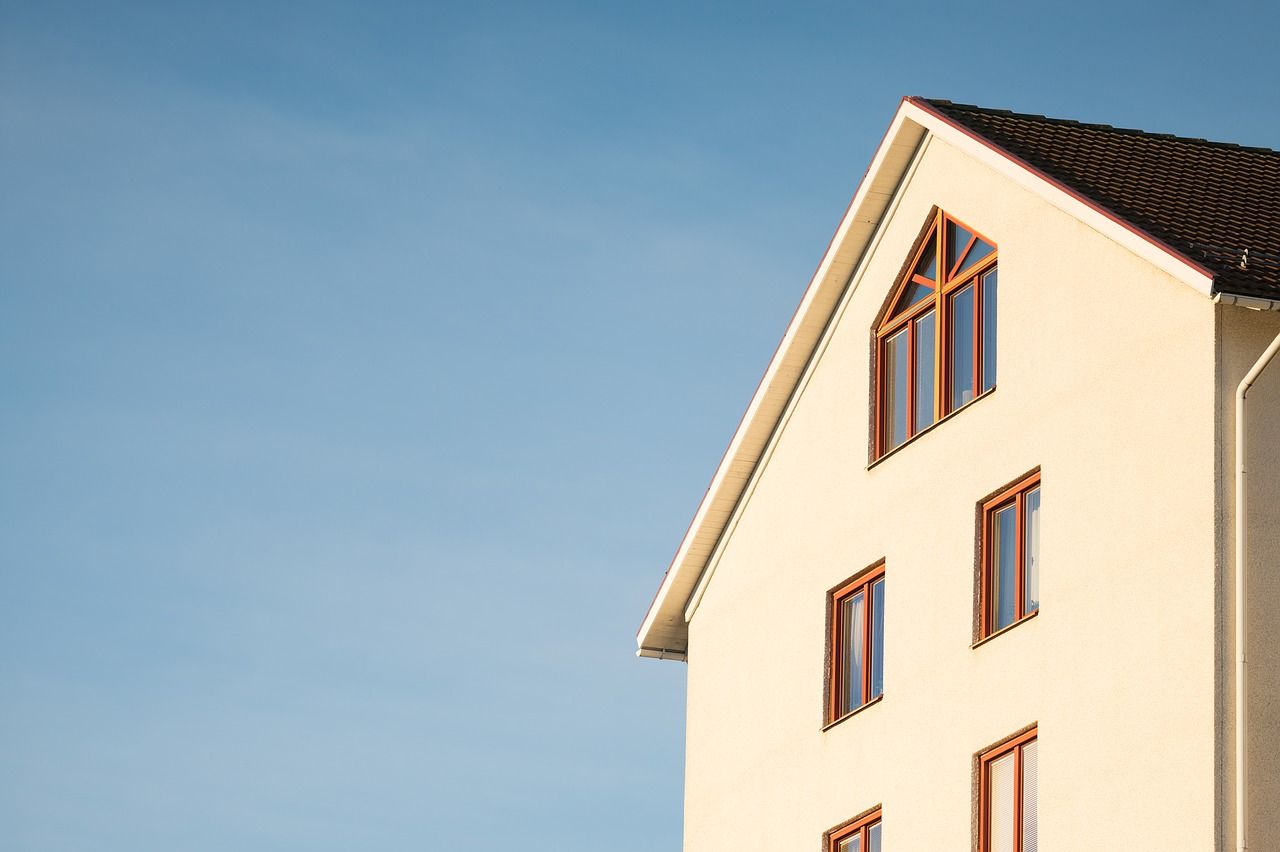 What Does Builder's Risk Insurance Cover?
Builder's risk insurance policies can be customized to suit your project's specific needs. A typical policy will cover:
Vandalism
Fire damage
Natural disasters
Buildings and structures
Labor costs
Falsework
Plants and trees
And more
A comprehensive builder's risk policy will also typically include general liability coverage, offering protection in the event of personal injuries, bodily injuries, or property damage.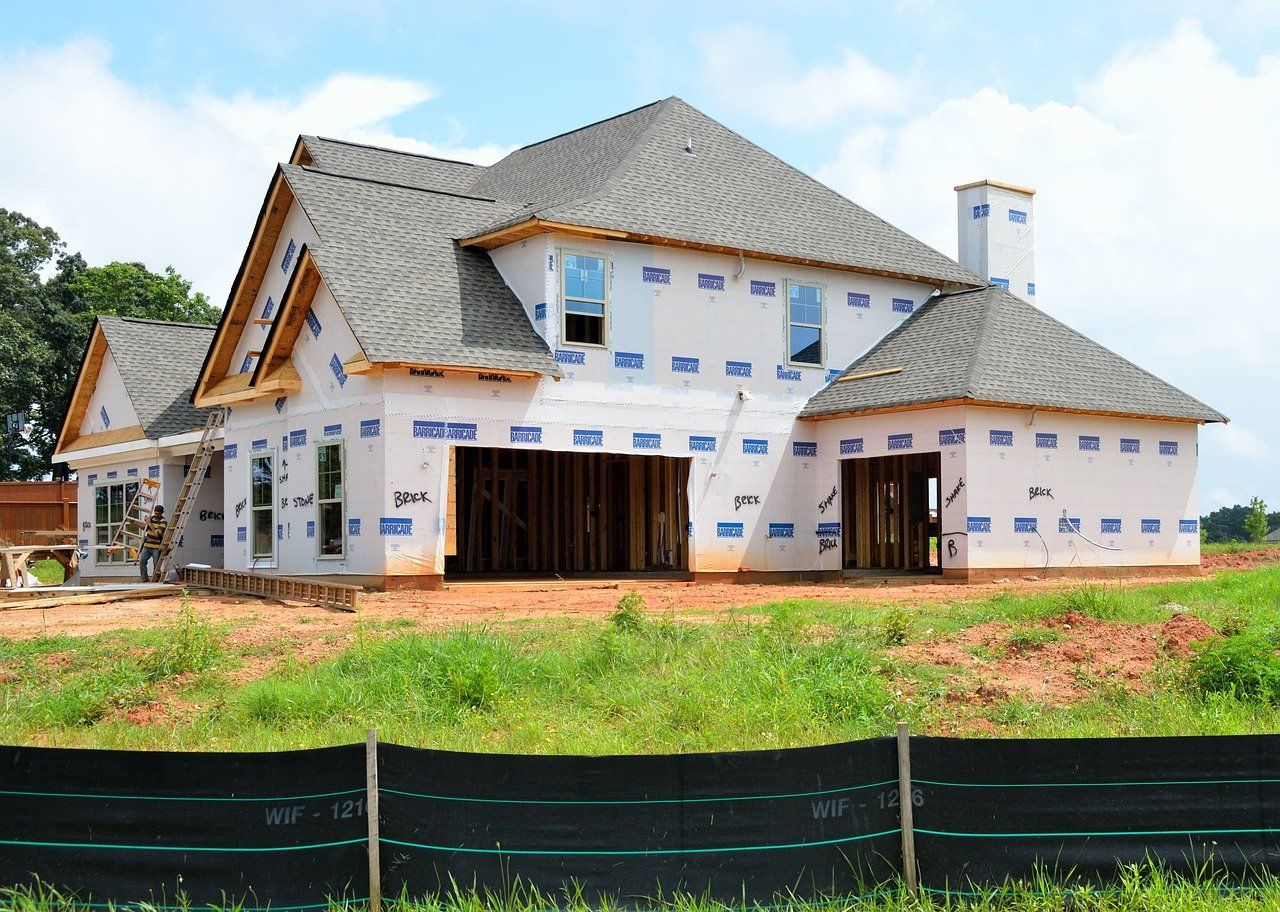 Optional Insurance Endorsements
If you find yourself in need of additional coverage not included in your base policy, you can customize your builder's risk insurance policy with various optional endorsements. These endorsements may include:
Business income
Fraud and deceit
Debris removal
Earthquakes and floods
Equipment breakdown
Personal property
Sewer backup
And others
These endorsements can be added to ensure your policy is tailored to meet the specific needs of your project.
Builder's Risk Insurance FAQs
Still have questions? Here are answers to some of the more common questions we get about builder's risk insurance in Miami and the surrounding areas.
How much does builder's risk insurance cost?
Builder's risk insurance typically costs anywhere from 1% to 5% of the total construction project. However, these rates can vary depending on several factors, such as:
Location
Construction type
Construction timeline
Project type (residential or commercial)
Policy term
Claims history
An NSI Insurance agent can help you find a policy that meets your needs and budgetary requirements.
Is builder's risk insurance required?
Builder's risk insurance is not legally required. If the project requires borrowing money, however, lenders may require you to have an insurance policy. Moreover, builder's risk insurance is an inexpensive investment that can protect you from significant financial damages, so it is always strongly recommended when taking on a new construction project.
How long does the policy last?
Generally, these policies are available in 3, 6, 9, and 12-month terms. However, if your project is expected to take longer than a year, you can renew your policy until the project is complete.
Get a Builder's Risk Insurance Quote
Construction projects face a variety of risks that can lead to serious financial damages. With a builder's risk insurance policy, builders can protect their property from these risks and ensure they are financially protected throughout the construction process.
Contact an NSI Insurance agent today to request quote and learn about our other affordable insurance products.
We specialize in more insurance policies! Take a look at our other coverage options below.