Nightclub Insurance Miami, FL
Different types of businesses face different risks and need different types of insurance coverage to ensure they are protected against the unexpected. Nightclubs, in particular, have to worry about being held liable for accidents such as kitchen accidents, customer injuries, over-serving customers, fights, and more. Due to these risk factors, nightclub owners need nightclub insurance—a type of business insurance designed specifically to protect against the unique circumstances that nightclubs, bars, and similar businesses face.
Speak with an NSI Insurance agent today to learn more about nightclub insurance in Miami, FL and the surrounding areas. We'll give you a personalized quote for a comprehensive policy that meets your needs.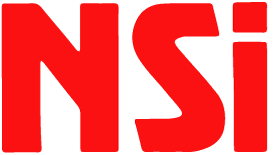 Why NSI?
With more than 60 years of experience in the insurance industry, NSI Insurance has worked with a wide variety of businesses in Miami and the surrounding areas. We help our clients find affordable and comprehensive insurance policies to protect their business property, assets, employees, and customers. Our experienced insurance agents will work closely with you to understand your needs and risks and help you find a suitable nightclub insurance policy that fits within your budget.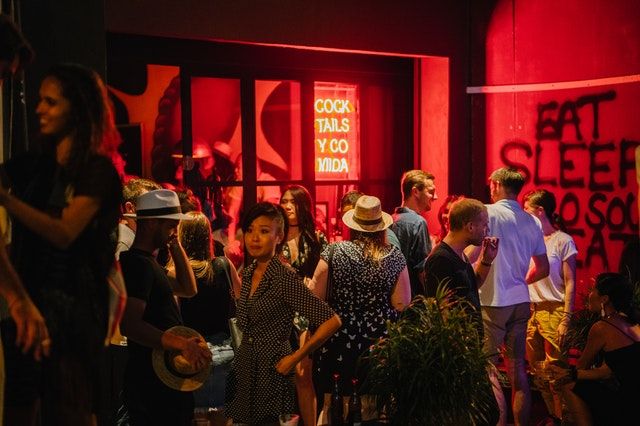 What Does Nightclub Insurance Cover?
Nightclub insurance coverage varies depending on the specific policy package you put together. A typical nightclub insurance policy includes coverages to protect your establishment against liability concerns, theft, natural disasters, and more. Common nightclub insurance coverages include:
General liability
Liquor liability
Excess liability
Assault and battery liability
Business interruption insurance
Commercial property insurance
Workers compensation insurance
Food spoilage and contamination
Event liability
Garage-keepers liability
And more
In the event that your business is sued, your business property is damaged, or is a victim of theft, nightclub insurance can help mitigate the financial damages so that your business can recover more easily.
Nightclub Insurance FAQs
Still have questions about nightclub insurance in Miami, FL? Read below for our answers to some of the most common questions we get from clients regarding our insurance products for nightclubs and bars.
What is nightclub insurance?
Nightclub insurance is a broad term referring to the various coverages nightclubs need to protect against the unique risks they face on a daily basis. If your nightclub suffers financial damages due to an unexpected accident, nightclub insurance can help cover the expenses.
How much does nightclub insurance cost?
The cost of nightclub insurance depends on several factors, including:
Coverage limits
Coverages included in your policy package
Nightclub size and capacity
Location
Annual revenue
Claims history
Number of years in business
And more
Your NSI Insurance agent will give you a personalized quote and help you search for potential discounts and savings opportunities.
What is a Business Owner's Policy (BOP)?
A Business Owner's Policy (BOP) is a policy package designed to give business owners the basic coverages they need to protect themselves against common risks. This typically includes general liability, commercial liability, and business interruption insurance.
Request a Quote Today
Nightclubs and bars face a variety of unique risks that leave them liable to significant financial losses. To protect against these risks, it's important that nightclub owners purchase the coverages they need to protect their establishment, employees, and patrons. Contact NSI Insurance today to request a quote and learn more about our other affordable insurance products.
We specialize in more insurance policies! Take a look at our other coverage options below.