Cargo Insurance Miami, FL
Shipping goods comes with various risks that can result in significant financial losses if your cargo is damaged, stolen, or lost. To protect against these risks, shipping businesses need a comprehensive cargo insurance policy personalized for their needs.
Cargo insurance protects carriers against freight loss or damage by paying them the amount they are insured for if they suffer losses due to a covered event. Speak with an NSI Insurance agent today to learn more about your coverage options and get a quote for your personalized policy today.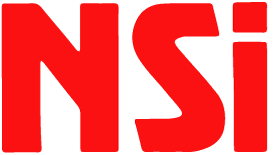 Why NSI?
NSI Insurance works with businesses across Miami, FL to help them find affordable insurance policies that protect their employees, assets, and business property against a wide variety of risks. With over 60 years of experience, our knowledgeable insurance agents can help you understand which type of cargo insurance is right for you and will work with you to put together a policy package that meets your needs and your budget.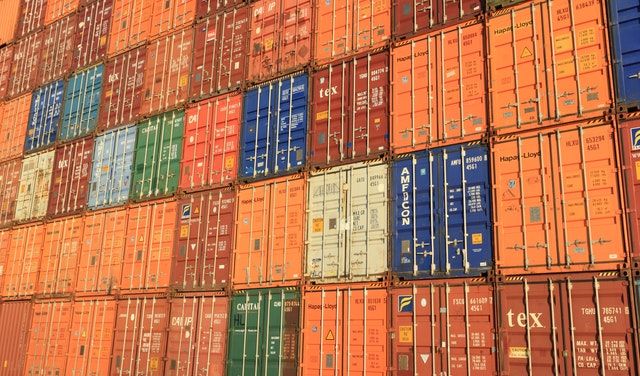 What Does Cargo Insurance Cover?
Cargo insurance reimburses policy holders when their cargo is lost or damaged due to a covered event. Covered events may include:
Vehicle accidents
Natural disasters
Customs rejection
Piracy
Acts of war
Cargo abandonment
Specific coverages depend on your specific policy. Be sure to review your policy to ensure you are familiar with the events that may result in covered losses.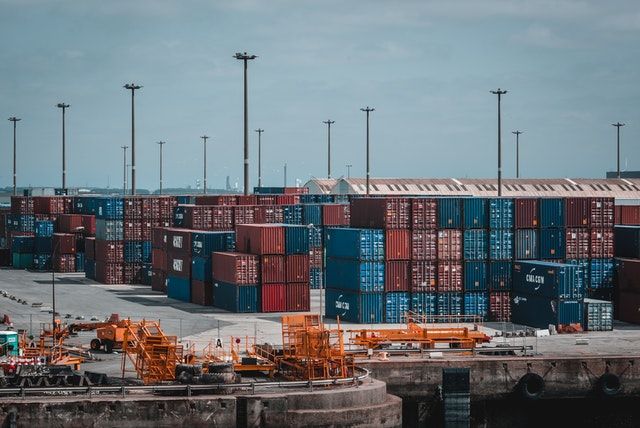 Types of Cargo Insurance
There are different types of cargo insurance designed to cover businesses facing various circumstances. Common types of cargo insurance include:
Land Cargo Insurance: Covers cargo that is moved via land transportation, including utility vehicles and shipping trucks. Commonly used for shipping cargo domestically.
Marine Cargo Insurance: Covers cargo moved via air and ocean transportation. Includes protection against piracy, weather conditions, and other marine-specific risks. Commonly used for international shipping.
All Risk Coverage: All risk coverage protects against most risks that may result in damaged or lost cargo, provided the cargo is not inherently prone to spoiling or damage.
Open Coverage: Covers cargo for a fixed period of time and can cover multiple shipments. Can be permanent or renewable.
Contingency Coverage: In cases where customers are responsible for insuring goods but neglect to do so, contingency coverage helps protect shippers in case the cargo is lost or damaged.
Specific Coverage: Specific or single coverage policies cover cargo on a per shipment basis. This coverage is typically used by businesses that ship cargo on an infrequent basis.
Your insurance agent will help you determine what type of coverage insurance best suits your business needs.
Cargo Insurance FAQs
Still have questions? Here are our answers to some of the most common questions we get regarding cargo insurance in Miami, FL:
What does cargo insurance NOT cover?
Coverages vary from policy to policy, but typically, cargo insurance does not cover:
Damage due to faulty items in your cargo.
Damage due to poor packaging.
Specific types of cargo, including hazardous materials and some electronic products.
Some policies may only cover certain modes of transportation, such as marine, air, or land transportation.
How much does cargo insurance cost?
The cost of cargo insurance depends on several factors, including:
Coverage amount
Type of cargo insurance
Cargo
Industry
Location
Shipping distances
Claims history
And more
An NSI Insurance agent will provide you with a personalized quote and help you find potential ways to save on your insurance costs.
Who needs cargo insurance?
Any business that ships cargo, frequently or infrequently, should purchase cargo insurance to protect themselves against potential losses. Even when not required by law, cargo insurance provides invaluable coverage against common risks like natural disasters, theft, customs rejection, and more.
Request a Quote Today
Cargo insurance helps protect businesses from significant losses due to the damage or loss of their valuable cargo. Without this coverage, businesses leave themselves vulnerable to losses that arise from common events such as vehicle accidents, weather events, and more.
Contact NSI Insurance today to talk with one of our experienced agents and learn more about how we can help you find the right cargo insurance policy for your business.
We specialize in more insurance policies! Take a look at our other coverage options below.