You may be a safe driver, but accidents do happen. It's important to be prepared for when they do. The key is finding the right insurance policy— that is where we come in.
At NSI Insurance, we use our 60+ years of experience in the industry to match our customers with the policy or bundle they need to protect themselves and their vehicles both on and off the road. We have partnered with Progressive Insurance to be your one-stop-shop for auto insurance in Miami, FL.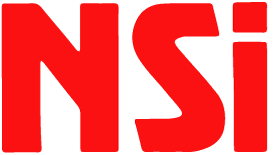 Why NSI?
If you are looking for affordable car insurance quotes, then you have come to the right place! NSI Insurance takes great pride in giving drivers in the Miami area auto insurance quotes that fit their lifestyle and budget. We offer a wide range of insurance products, competitive rates, steep discounts, personalized services, and over 60 years of experience in the industry. When you work with us, you can trust that you are getting the best value available.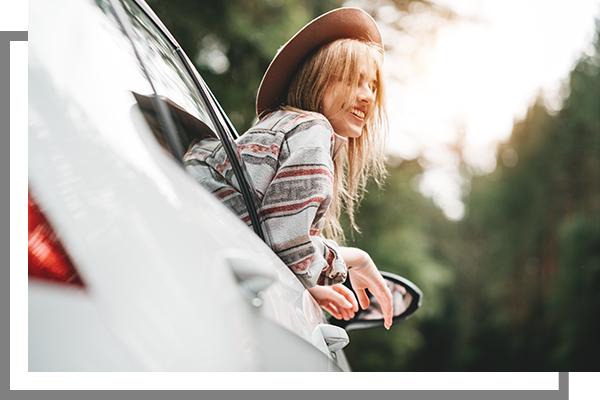 Why Progressive Auto Insurance?
Drivers who switch to Progressive save an average of over $750 a year. Progressive auto insurance lets you save in unique ways, including:
Bundling Auto and Property Insurance
Saving money with the Snapshot program
Compare car insurance rates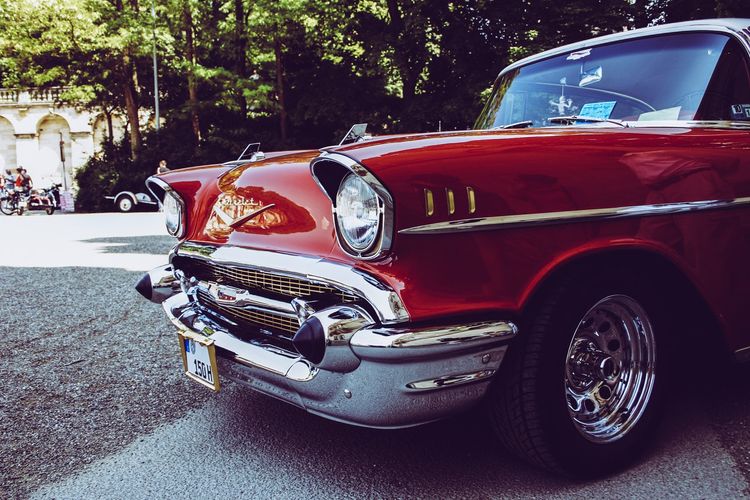 Protect Yourself On & Off the Road
Auto insurance does more than protect you from car accidents. Car owners face a variety of risks that can affect them on or off the road, including:
Car Accidents: Whether you cause an accident, are hit by an uninsured driver, or unintentionally damage your vehicle, auto insurance can help you pay for the damages, repair your car, and get you back on the road.
Weather Damage: A collision isn't the only thing that can damage your vehicle. Comprehensive auto coverage can protect you from other incidents, such as damage from a hail storm.
Personal Injury: If you get into an accident and you or a passenger are injured, auto insurance can help you cover your medical expenses, regardless of whether or not you were at fault.
Coverage Options
We offer a full range of affordable insurance options to protect you against just about anything. Your personal auto insurance package can be customized to meet your needs, so you can enjoy peace of mind knowing you are always covered in the event of an accident. Some of the most common car insurance coverage options include:
Collision Coverage: Covers expenses and vehicle repairs after an auto accident or other type of collision.
Liability Coverage: Covers expenses when you cause an accident that damages the property or results in the death or injury of another person.
Comprehensive Coverage: Covers damages caused by incidents other than collisions, such as vandalism, weather damage, theft, and more.
Uninsured & Underinsured Motorist Coverage: Covers expenses if you are hit by an uninsured or underinsured driver.
Medical Coverage: Covers medical expenses for you and/or your passengers if an accident results in injury or bodily harm.
Personal Injury Protection (PIP): Covers expenses for personal injuries caused by a covered auto accident.
Rental Reimbursement: Covers rental expenses for a vehicle so that you can stay on the road while your primary vehicle is being repaired.
Our knowledgeable agents will work with you to put together an auto insurance package that meets Florida's insurance requirements and offers the additional coverage you need to protect you and your family.
Auto Insurance FAQs
We are here to answer any questions you may have about your policy or coverage options. For quick reference, here are answers to some of the most common questions we receive regarding auto insurance in Miami, FL:
What are Florida's auto insurance requirements?
To comply with Florida auto insurance requirements, drivers must have a minimum of $10,000 in Personal Injury Protection coverage and $10,000 in Property Damage Liability coverage.
Drivers must have the necessary coverage at the time of vehicle registration and must have continuous coverage, regardless of whether or not the vehicle is operable.
How much coverage do I need?
While many drivers settle for their state's minimum insurance requirements, it's important to consider taking out additional coverage to protect you from financial damages in case of a collision or other accident.
Florida's minimum requirements won't cover vehicle repairs, rental costs, medical expenses for passengers, and more. While there is no one right answer to this question, our agents will work with you to create a bundle that meets your personal needs.
What factors affect my car insurance rates?
There are several factors that go into determining your auto insurance rates, including:
Age
Driving history
Location
Claims history
Credit history
Annual mileage
Vehicle type
Insurers use factors like these to determine your risk level. Drivers who are determined to be at higher risk of being in an auto accident and making a claim will typically have higher insurance rates than more responsible and established motorists.
How do I find the best auto insurance policy?
When comparing auto policies, be sure to compare quotes and coverage limits to ensure you are really getting the same value.
Policies with lower premiums often have higher deductibles and less coverage, meaning your expenses may not be totally covered in the event of an accident. To ensure you find the best value possible, make sure you're comparing policies that offer similar coverage.
Does my auto insurance policy cover my motorcycle, RV, or boat?
Your auto policy does not cover vehicles such as motorcycles, RVs and boats. Not to worry, we can help covers those, too. Call our office for more details.
Request an Auto Insurance Quote
To learn more about our auto insurance policies, discounts, and other offers, contact us today, or simply request an online quote to get started.
We specialize in more than Auto Insurance! Take a look at our other coverage options below.