Hurricane & Wind Insurance Miami, FL
Hurricane and wind damage can result in thousands of dollars in property damage. To protect your home and property, Florida residents should consider hurricane and wind insurance. While homeowners policies in Florida can include hurricane and/or wind coverage, there are times when having a separate policy can make sense. Contact an NSI Insurance agent today to learn more about our comprehensive hurricane and wind insurance offerings in Miami, FL.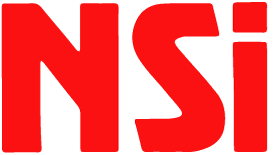 Why NSI?
At NSI Insurance, we are dedicated to helping our clients find affordable hurricane and wind insurance policies. We have over 60 years of experience in the insurance industry, and our carrier network and expertise allow us to deliver a variety of cost-effective insurance products to our valued customers. Our insurance agents are licensed, knowledgeable, and dedicated to helping you find the insurance policy that best meets your needs.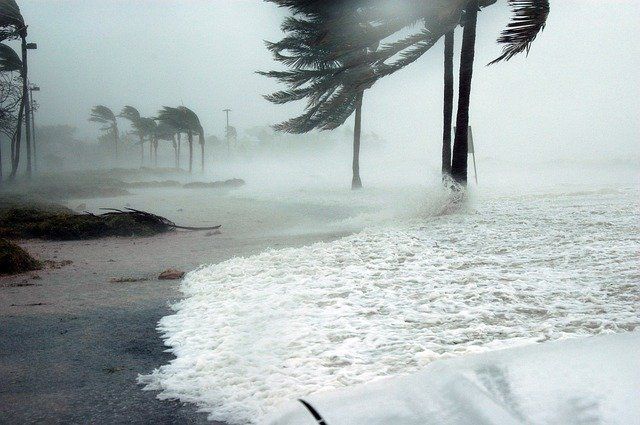 Hurricane & Wind Insurance Coverage
Available coverage depends on the type of wind insurance you get. The different types of wind insurance include: windstorm insurance, wind and hail insurance, hurricane insurance, and named storm insurance.
Regardless of which policy you get, most of these policies offer the same basic coverage—protection against property damage caused by strong winds, and in some cases, hail. Hurricane and named storm policies cover damage caused by hurricanes and tropical storms, while windstorm and wind and hail insurance may be more comprehensive, covering everything from thunderstorms and hail storms to hurricanes.
Hurricane & Wind Insurance FAQs
Interested in learning more about hurricane and wind insurance in Miami, FL? Here are our answers to the most common questions we get about wind and hurricane insurance policies.
What are hurricane deductibles?
Hurricane deductibles are percentage-based deductibles that policy-holders have to pay before their insurance covers anything. Deductibles are calculated based on a percentage of the insured value of your home. In Florida, insurers must offer deductibles of $500, 2%, 5%, and 10%. Deductibles may surpass 10% in certain circumstances.
What factors affect my premium?
The cost of hurricane and wind insurance varies depending on several key factors, including:
Location
Cost to rebuild your home
Deductible
Claims history
Credit history
And more
Your NSI Insurance agent will explain your premium to you and help you understand how you may be able to lower your monthly rate.
Do I need hurricane and wind insurance?
Hurricane and wind insurance is not legally required in Florida, but your mortgage lender may require you to have hurricane coverage depending on where you live. In any case, hurricane and wind insurance is an affordable way to protect your property against damage caused by unpredictable natural disasters. These policies are strongly recommended for people living in high-risk states like Florida.
Get a Hurricane & Wind Insurance Quote
Hurricane and wind insurance can protect your property against unexpected weather events. Request a quote on line, or contact us to speak with a professional NSI Insurance agent today.
We specialize in more than Hurricane Insurance! Take a look at our other coverage options below.