Business Owner's Policy (BOP) Miami, FL
No matter the industry, many businesses need the same basic coverage to protect them against common risks they face on a daily basis. From property damage to personal injuries, unexpected accidents and events can lead to significant financial damages if your business isn't covered by the right insurance policy.
A Business Owner's Policy (BOP) combines multiple basic business insurance policies, including general liability and commercial property insurance, to help business owners protect their property, employees, and customers from any accidents that may occur. Get in touch with an NSI Insurance agent today to learn more and get a custom quote.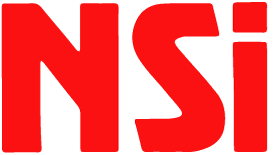 Why NSI?
NSI Insurance has over 60 years of experience working with businesses and individuals in the Miami, FL area to help them find affordable insurance policies that provide them with peace of mind and financial security. Our experienced insurance agents will work closely with you to understand your needs and concerns and will help you find a Business Owner's Policy that meets your budget and coverage requirements.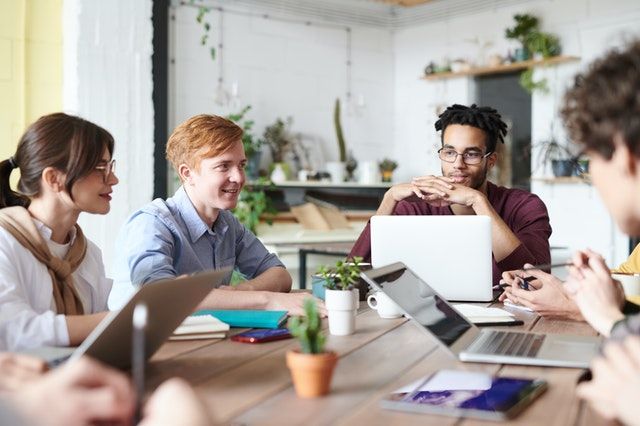 What is a Business Owner's Policy (BOP)?
A Business Owner's Policy combines several basic business insurance policies to provide business owners with the minimum coverage they need to protect against common accidents, including theft, property damage, vandalism, accidents that result in injury, and more.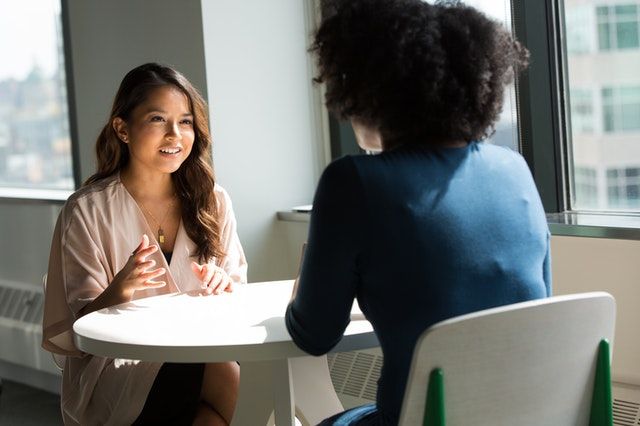 Included Coverage
BOPs typically include commercial property and general liability insurance as the main two coverages, while some policies also include business income insurance.
Commercial Property: Protects your company's building, inventory, and equipment.
General Liability: Can help cover medical and legal expenses when your business is held liable for bodily injury or property damage.
Business Income: Can help replace lost business income when your business is forced to temporarily close.
Keep in mind that these policies do not include certain necessary types of business insurance, including workers' compensation and business auto insurance. These policies must be purchased separately and cannot typically be added to your BOP.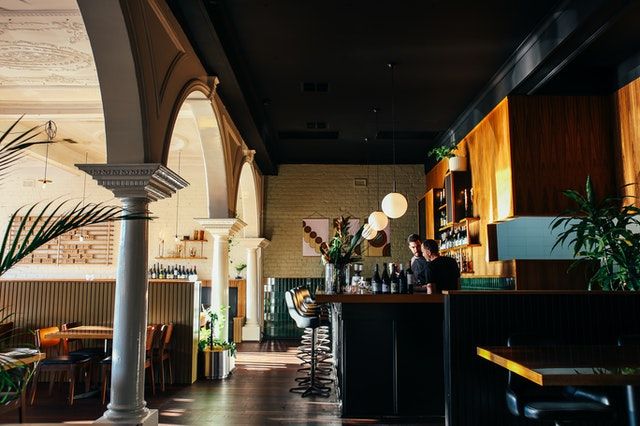 Who Needs a Business Owner's Policy?
BOPs are great for small businesses in a variety of industries, including:
Retail
Food & Beverage
Auto Services
Commercial Property Owners
And More
If you own a small to mid-sized business with commercial property, a BOP might be a great option for you.
Business Owner's Policy FAQs
Still have questions? Here's everything you need to know about Business Owners Policies in Miami, FL:
How much does a BOP cost?
The cost of a BOP depends on a variety of factors, including:
Business type
Business size
Location
Number of employees
Annual sales revenue
Claims history
An NSI Insurance agent will give you a custom quote and help you find a comprehensive policy that fits your budget.
Does a BOP include workers' compensation insurance?
No, BOPs typically do not include workers' compensation. Since most types of businesses in the Miami, FL area are required to carry workers' compensation insurance, you will have to purchase this coverage separately.
What is commercial umbrella insurance?
Commercial umbrella insurance offers supplemental coverage to help protect your business against extreme financial losses when damages surpass the coverage limit of your general liability insurance policy. While this type of insurance can be a great way to provide your business with additional protection, it is not a replacement for a BOP.
Request a Quote Today
A Business Owner's Policy is a great choice for small business owners that want to bundle general liability and commercial property insurance into a single affordable insurance policy. Contact NSI Insurance today to talk with one of our agents and learn more about business insurance products.
We specialize in more insurance policies! Take a look at our other coverage options below.