Classic Car Insurance Miami, FL
If you own or collect classic cars, you need insurance to protect your valuable investment from any potential damages. Unlike new vehicles, antique and vintage cars often appreciate in value, making it important to purchase the right policy to protect your unique vehicles. Our experienced agents will help you find a competitively-priced classic car insurance policy that offers comprehensive coverage for the unique issues classic car owners face. Contact NSI Insurance today to request a quote and learn more about classic car insurance in Miami, FL and the surrounding areas.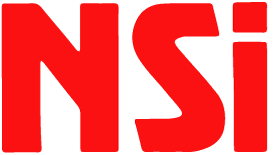 Why NSI?
NSI Insurance has over 60 years of experience working with residents of Miami, FL to help them find affordable auto insurance policies that protect their valuable assets while on or off the road. We understand the value of classic cars and the importance of protecting your investment. Our knowledgeable agents will work closely with you to understand your needs and find a policy that provides the coverage you need at a price you can afford.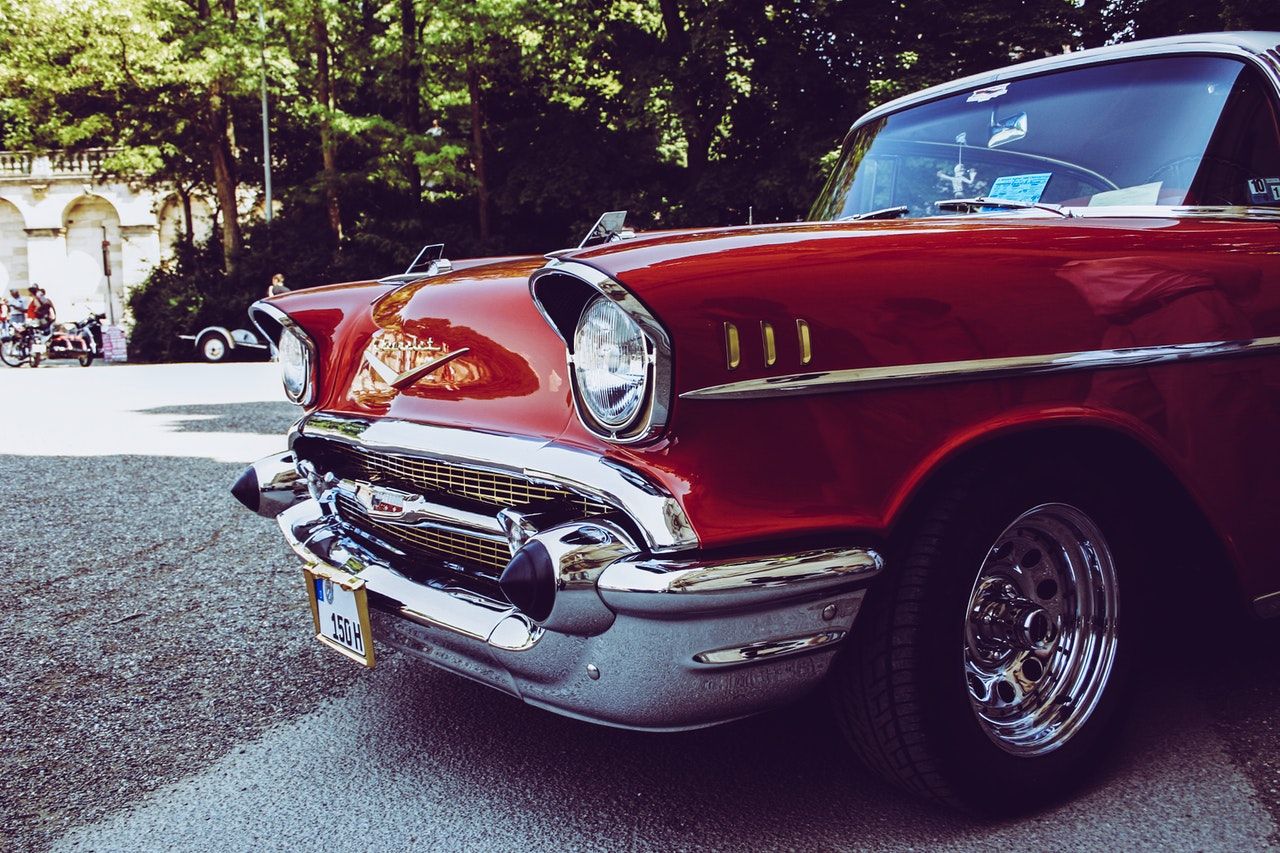 What Does Classic Car Insurance Cover?
Classic car insurance offers many of the same coverages you would find in a standard auto insurance policy. This may include:
Liability coverage
Comprehensive coverage
Medical payments coverage
Collision coverage
Emergency road services
Uninsured or underinsured motorist coverage
Classic car insurance differs from regular auto insurance in that coverages are typically based on the agreed value of your vehicle rather than the actual cash value of the car. Classic car policies also often allow for original parts to be used when repairing or replacing your vehicle rather than aftermarket parts.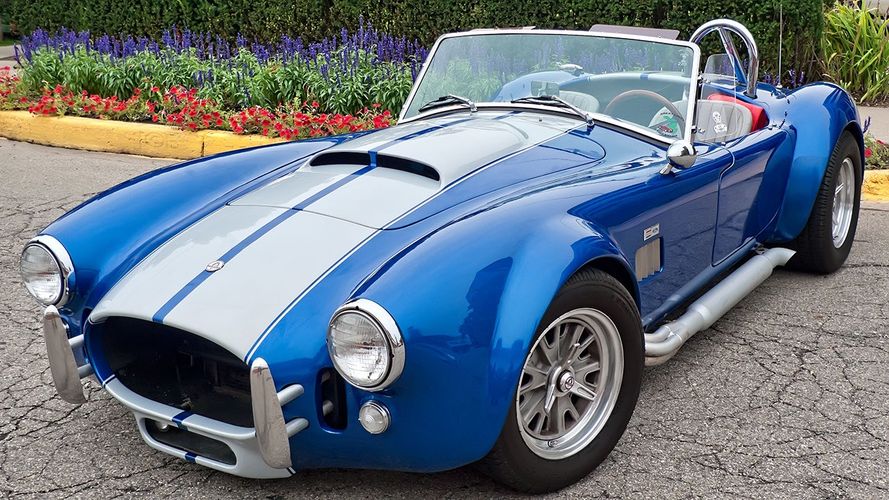 Vehicle Eligibility
Not every vehicle is eligible for coverage under classic car insurance. To qualify, vehicles typically need to be 25 years or older and have some historic interest.
You also cannot use your classic car as your primary vehicle. It should only be used on an infrequent basis for leisurely drives, car shows, exhibitions, parades, club activities, and similar events. Your classic car must also be stored in a fully enclosed structure, and it generally should be considered to be in excellent condition.
If your car does not qualify as a classic or antique vehicle, it can still be insured under a standard auto insurance policy.
Classic Car Insurance FAQs
Still have questions? Here's what you need to know about classic car insurance in Miami, FL.
How much does classic car insurance cost?
The cost depends on various factors, including:
Driving record
Vehicle condition
Storage conditions
Claims history
The agreed value of the vehicle
Deductibles
Your NSI agent will help you find an affordable policy and determine whether or not you are eligible for any discounts.
What's the difference between auto insurance and classic car insurance?
The primary difference between regular auto insurance policies and classic car policies is that coverages for standard policies are based on the cash value of your vehicles rather than the agreed-upon value. Classic car policies also help you find original parts to use when repairing your vehicle after a covered accident.
How often can I drive my classic car?
To qualify for a classic car policy, you generally cannot use the vehicle for daily transportation or business use. It must only be used for infrequent pleasure drives and special events.
Request a Quote
Classic car insurance is essential for anyone that collects or maintains classic, vintage, or antique vehicles. Contact NSI Insurance today to request a quote and learn more about your options.
We specialize in more insurance! Take a look at our other coverage options below.