Business Insurance Miami, FL
Business owners face a wide range of risks that can result in significant and unexpected financial damages. From property damage to theft, the right business insurance policy can provide the coverage you need to protect your business. NSI Insurance is committed to helping business owners in Miami, FL and surrounding areas get affordable and personalized insurance coverage to protect themselves and their businesses from financial loss due to circumstances out of their control.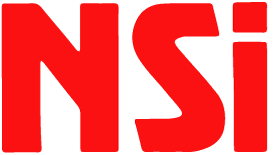 Protect & Empower Your Business
A good business insurance policy is a powerful tool. With NSI Insurance, you don't get "good"— you get great. We understand the risks unique to different industries, and we empower you with information so you can make confident insurance decisions to keep your business protected. When you choose NSI Insurance, you don't have to choose between protecting your business and saving money. Our decades of experience and passion for our craft drive us to get you the coverage you need, so you can breathe easy.
Business Insurance Policies
We offer a wide variety of business insurance policies to ensure you get the best coverages for your needs. Our business insurance coverage options include but are not limited to:
Property Insurance
Umbrella Insurance
Business Liability Insurance
Commercial Auto Insurance
Commercial Truck Insurance
Workers Compensation
Business Interruption Insurance
Event Insurance
Nightclub Insurance
Medical Malpractice Insurance
Cargo Insurance
Key Man Insurance
Aviation Insurance
Restaurant Insurance
Condo Association Insurance
BOP (Business Owner's Policy)
Cyber Insurance
Commercial Flood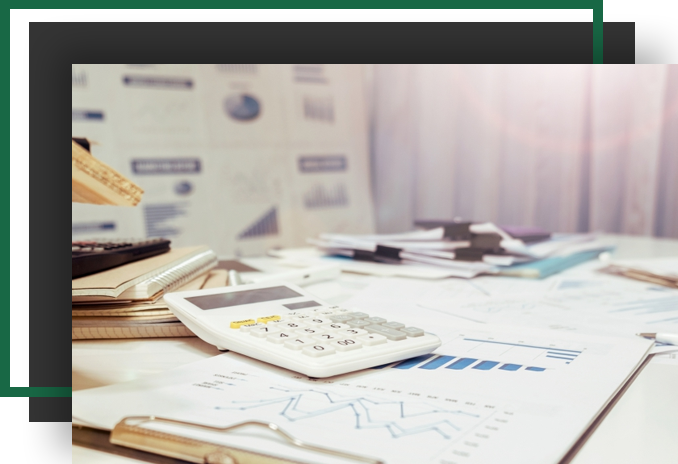 Not Sure What You Need?
Our expert insurance agents have worked with countless business owners in Miami, FL and surrounding areas get the coverage they need to protect their business and property. Contact us today with any questions you may have.
Steps to Buying Business Insurance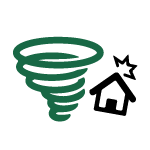 Have NSI Insurance assess your risks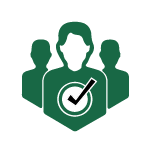 Your NSI Insurance agent will find you the best rate for your risk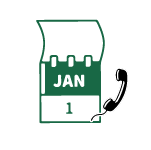 Have your risk reassessed each year by your NSI Insurance agent
What Is Business Insurance?
The SBA defines business insurance as insurance that "protects your investment by minimizing financial risks associated with unexpected events such as a death of a partner, an injured employee, a lawsuit, or a natural disaster." It offers a spectrum of coverage that includes protection for liability issues, property loss, vehicle use, fidelity, workers' compensation, business interruption insurance, and more.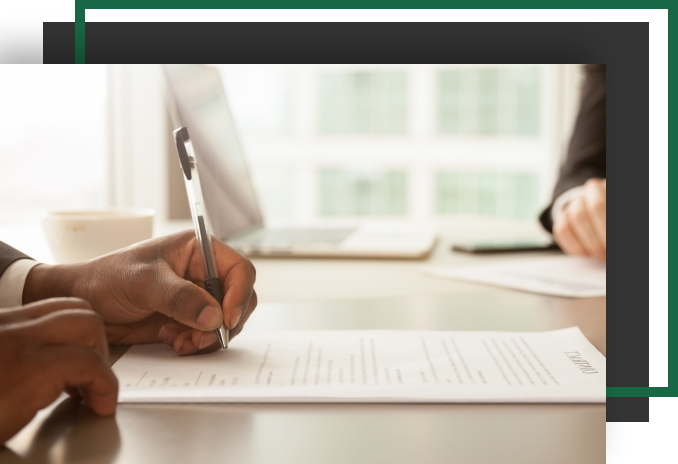 Affordable Commercial Coverage
Business insurance can protect business owners from losses due to a number of unexpected incidents and accidents, including:
Property damage
Personal injury
Theft
Vandalism
Auto accidents
Employee injury or illness
Malpractice lawsuits
Why Should You Get Business Insurance Coverage?
There are plenty of reasons why you should consider getting business insurance with NSI Insurance. Not only does insurance protect you, your customers, and your employees, but most states also require certain business insurance policies, such as workers' compensation and unemployment insurance. We'll help you put together the insurance package that meets your business's needs and complies with Florida's commercial insurance requirements.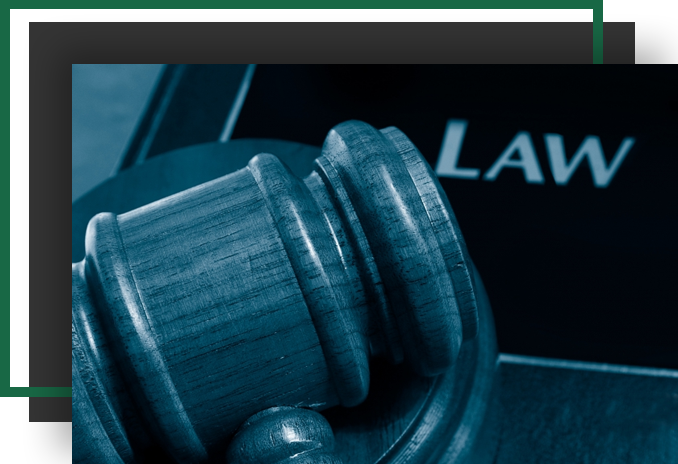 You Can't Prevent Lawsuits
You may have the best clients in the world who you think would never sue you—and you may conclude that you don't need business insurance. But if the work you do for a client is a part of a larger contract, your client might be obligated to sue you in order to eliminate their liability. Without proper insurance, you might find yourself paying hefty legal fees to defend yourself.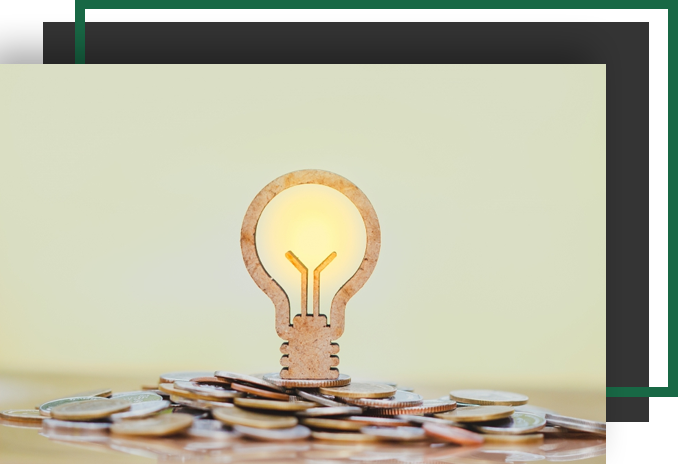 Protect Your Equipment, Property & Inventory Investments
Most businesses require some sort of infrastructure to keep them moving. A commercial insurance policy offers protection for your business in case of theft, damage, and other disasters. It ensures that your business can replace or repair property in a timely manner.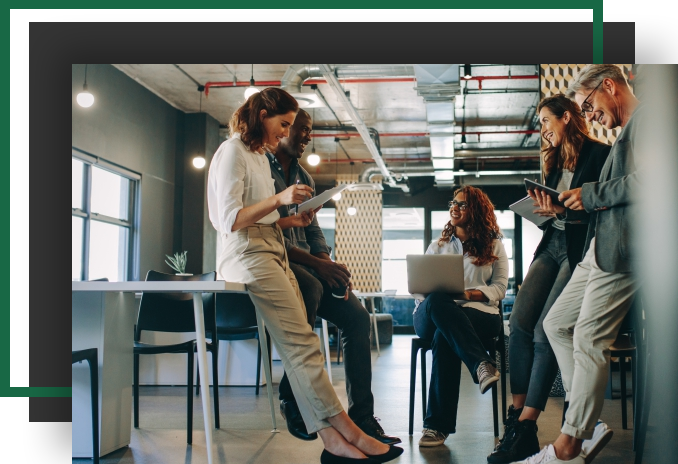 Your Employees Depend on You
Once you start hiring employees, your responsibilities grow more substantial. In Florida, you are legally required to obtain certain types of insurance to keep you and your employees safe.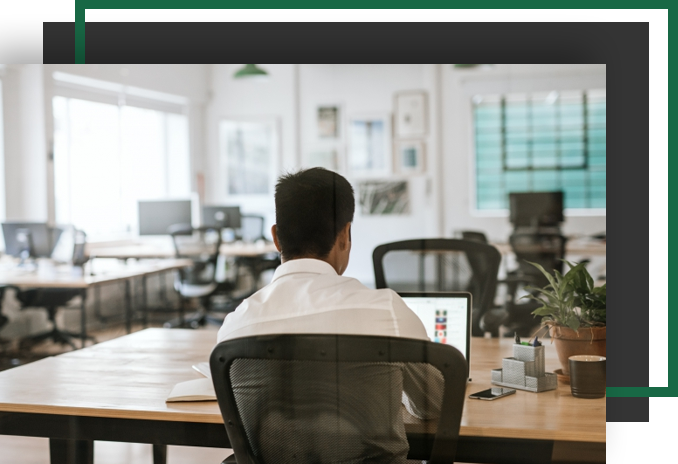 Reduce Business Risk
Accidents happen, and there is no way to prevent every disaster from occurring. If the unexpected does happen, then you are equipped with reliable business insurance to help mitigate your losses.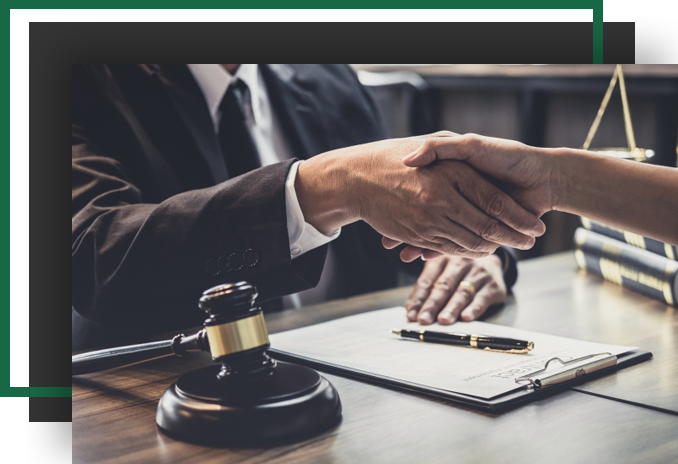 Comply With State Laws
Businesses that have employees are required to carry workers' compensation insurance in almost every state. Regardless of the laws where you live, it's smart to invest in coverage that can pay the bills if your employees are injured on the job.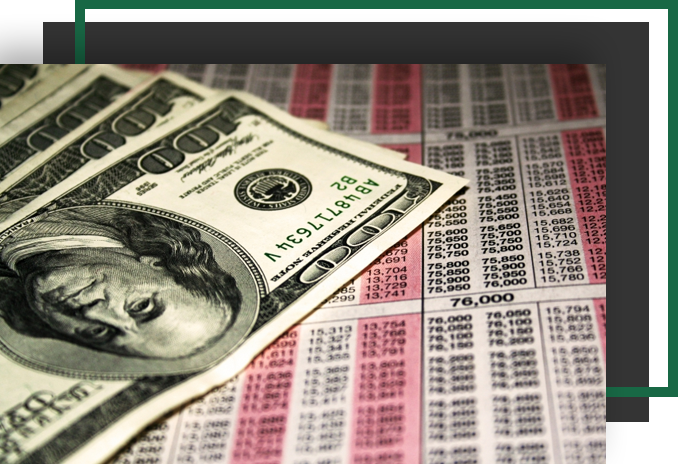 Secure Your Income
If a natural disaster or other covered property insurance event forces your business to close, business interruption insurance can replace your lost income. A business owner's policy can be the difference between recovery and closure after unexpected events.
Request a Quote
To find out more about our business insurance policies, potential discounts, and other insurance products, call us today with any questions or request a quote online.
Business Insurance FAQs
Here are answers to some of the most common questions we get about business insurance in Miami, FL and the surrounding areas:
What are Florida's business insurance requirements?
Florida only requires two types of commercial insurance policies. Both are only required in certain circumstances:
Workers' compensation insurance is required in Florida for businesses that have four or more employees. This requirement is reduced to one employee for businesses in the construction industry. Workers' compensation insurance will help cover medical costs and lost wages when an employee is injured or becomes ill while on the job.
Commercial auto insurance is also required for all business-owned vehicles. Florida businesses are required to have $10,000 in property damage liability coverage per accident and $10,000 in personal injury protection.
While Florida doesn't require coverage beyond this, we recommend that business owners consider taking out a general liability or Business Owner's Policy (BOP) to ensure their business is protected against at least the most common accidents.
What coverage do I need?
In addition to meeting Florida's insurance requirements, business owners should consider taking out at least a general liability insurance policy. General liability is the most common type of business insurance coverage and can protect you from a wide range of accidents, including personal injury and property damage. Our agents can help you to assess your needs and understand your coverage options.
What is a business owner's policy?
A business owner's policy (BOP) combines several standard business insurance policies into one affordable package. This typically includes general liability, business property, and business income insurance. Depending on your needs, more policies can be added to a BOP to ensure you are completely covered.
What factors affect business insurance rates?
Several factors can impact your Miami business insurance rates, including:
Business type
Location
Years in business
Number of employees
Claims history
Annual revenue
Injury history
Vehicle ownership
And more
Do I need umbrella insurance?
Umbrella insurance is simply an insurance policy designed to fill in the holes left by your existing insurance policies. As such, umbrella insurance is only necessary if you feel that your current commercial insurance policy does not provide adequate coverage.
Request a Quote
Have any other questions not listed above? Contact us today to learn more about our Miami, FL business insurance policies, discounts, and other insurance products. Or, simply request an online quote to get started.
More Coverage Options
We specialize in more than Business Insurance! Take a look at our other coverage options below.