Cyber Insurance Miami, FL
Data breaches and other cyber crimes are becoming more common, presenting significant risks for companies that deal with sensitive information. Companies that become victims of these incidents face liability issues, losses due to downtime, and recovery costs.
To protect against cyber crimes and data breaches, businesses need cyber insurance. Cyber insurance helps businesses protect against threats to their electronic systems. When a covered incident occurs, these policies can help cover damages suffered by your business and customers. Contact NSI Insurance today to get a personalized quote.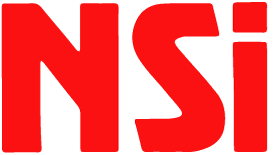 Why NSI?
NSI Insurance has 60+ years of experience working with businesses throughout the Miami, FL area to help them find affordable insurance policies that protect them, their employees, and customers from a variety of risks. With extensive knowledge of the insurance industry, our professional agents will work with you to find a comprehensive cyber insurance policy that protects your company's and customers' sensitive information.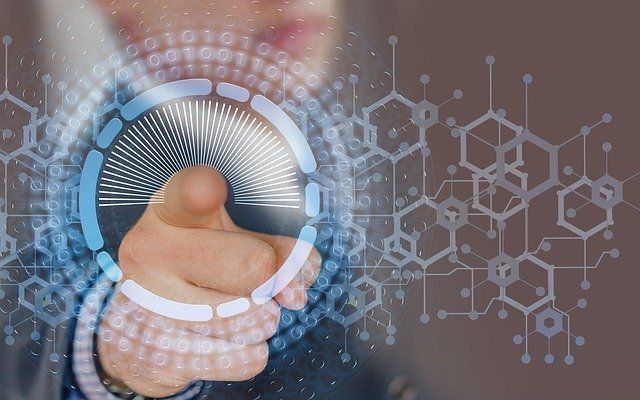 What Does Cyber Insurance Cover?
When your business is subjected to a data breach or other covered event, cyber insurance can help cover costs like:
Legal fees
Repair costs
Data recovery costs
Restoring identities of customers impacted by the breach
Notification costs to inform customers that their information has been compromised
Losses due to downtime
Regulatory fees
Cyber insurance protects both large and small businesses against a variety of expenses that they may incur due to data breaches, data loss, and other cyber crimes.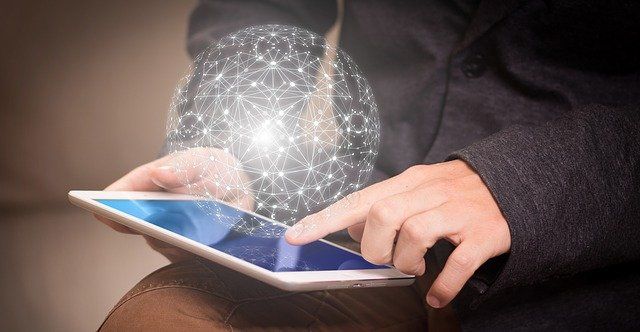 What Isn't Covered?
Cyber insurance does not cover losses that are indirectly caused by cyber crimes. For example, loss of IP due to a data breach is typically not covered by cyber insurance. Similarly, damage to your brand's image due to a data breach is usually not a covered loss. Additionally, cyber insurance does not cover incidents covered by common business insurance policies such as general liability, commercial property, or business income insurance.
Frequently Asked Questions
Still have questions? Here's everything you need to know about cyber insurance in Miami, FL:
Who needs cyber insurance?
Cyber insurance is ideal for any business that processes and/or stores sensitive information, including names, addresses, payment information, social security numbers, medical information, or other identifying information. This can include financial firms, retailers, real estate agents, consultants, marketing firms, restaurants, and other types of businesses.
How much does cyber insurance cost?
The cost of cyber insurance depends largely on your company's risk of being exposed to a cyber crime and your coverage needs. Other factors that may affect your rate include:
Type of business
Network security measures
Claims history
And more
An NSI agent will work with you to find a policy that meets your budget and coverage needs.
Does errors and omissions (E&O) insurance cover cyber crimes?
No, E&O insurance does not cover data breaches and cyber crimes. E&O protects businesses in case their product or service does not perform as it is meant to, in which case a customer may accuse the business of negligence or offering a deficient product.
Request a Quote Today
As modern businesses store a significant amount of sensitive information on digital systems, it's important for them to have cyber insurance to protect against data breaches and other common cyber crimes. Get in touch with an NSI Insurance agent today to get a quote and learn more about our other business insurance policies.
We specialize in more insurance policies! Take a look at our other coverage options below.