Landlord Insurance Miami, FL
If you're renting out a residential property—be it a home or an apartment—it's important to have insurance coverage to protect against natural disasters, accidents, vandalism, and other damages. Landlord insurance policies provide financial protection in the event that your rental property is damaged, becomes uninhabitable, or someone is injured on the property. As homeowners insurance does not typically cover rental properties, landlord insurance is the best way for landlords to protect themselves from significant financial damages.
Speak with an NSI Insurance agent today to learn more about landlord insurance in Miami and the surrounding areas. Or, request a quote online.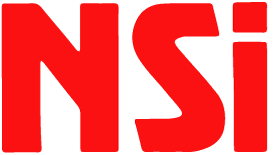 Why NSI?
NSI Insurance has 60+ years of experience working with customers in the Miami, FL area to find affordable insurance products that offer the financial protection they need. Our agents are licensed, experienced, and knowledgeable. We have the expertise and industry relationships to help you find a comprehensive landlord insurance policy that meets your needs at an affordable price.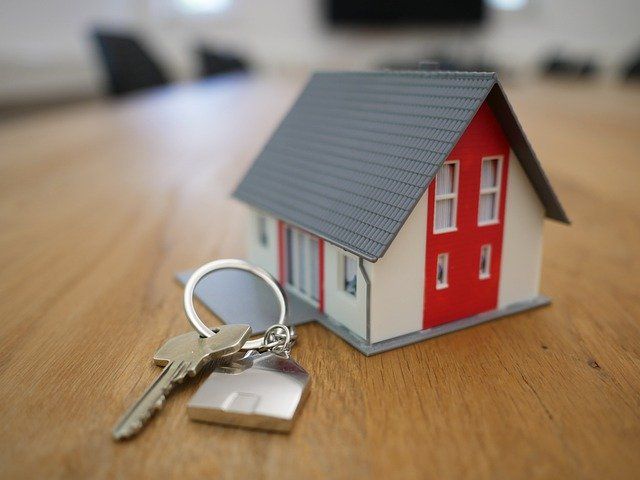 What Does Landlord Insurance Cover?
A typical landlord insurance policy offers the following coverages:
Property Damage: Landlord insurance typically covers property damage as a result of fires, natural disasters, electrical malfunctions, criminal activities, and damage caused by tenants. This includes additional structures like sheds and garages.
Loss of Income: If your rental property becomes uninhabitable due to a covered event, landlord insurance may reimburse you for lost income due to not being able to rent out the property.
Liability: Landlord insurance may also cover medical and legal expenses that arise if a tenant or visitor is injured on the property.
Each individual coverage typically has a separate limit and deductible, so be sure to speak with your insurance agent to understand your financial obligations.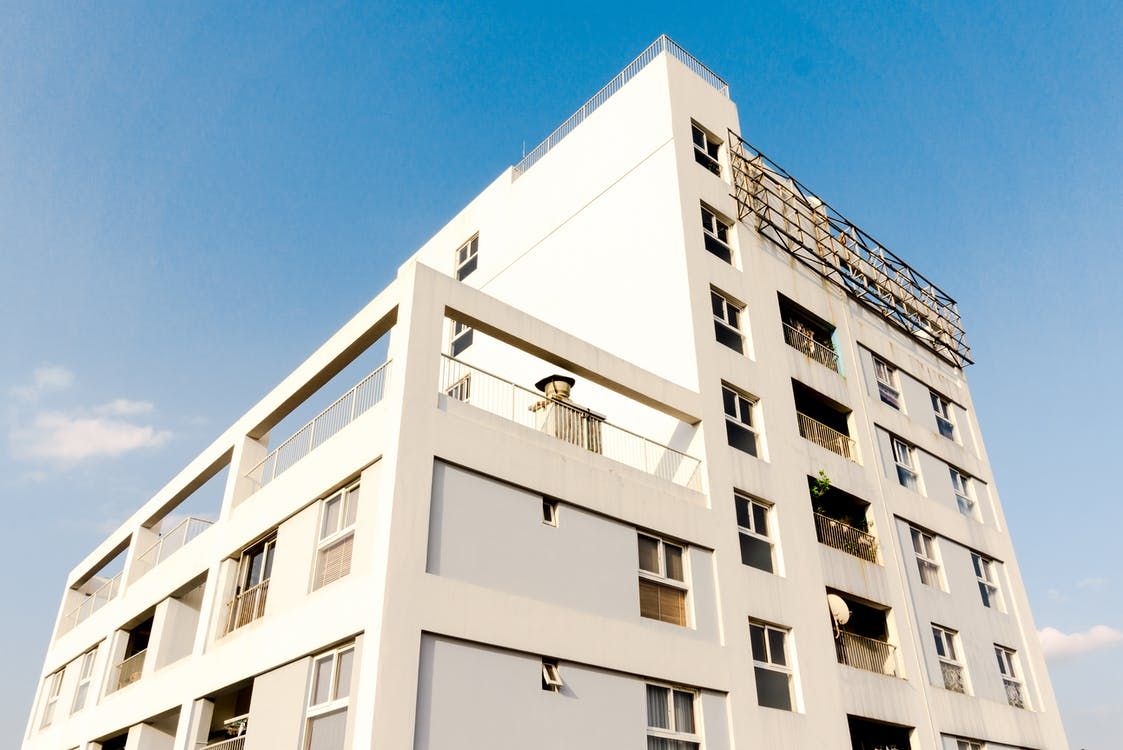 Additional Coverages
Depending on your needs and circumstances, you may want to add one or more optional coverages to your policy, including:
Guaranteed income insurance
Vandalism
Burglary
Emergency coverage
Flood insurance
Rental property under construction
An NSI Insurance agent can walk you through your additional coverage options so you can tailor your policy to meet your needs.
Landlord Insurance FAQs
Here are our answers to a few of the most common questions we get regarding landlord insurance in Miami, FL:
How much does landlord insurance cost?
As with any insurance policy, the cost of landlord insurance varies depending on several factors, including:
Building location
Age of building
Number of tenants
Type of building
Claims history
Your insurance agent will help you understand how the cost of your policy is determined and will help you find a policy that fits your budget.
Do I need landlord insurance?
Landlord insurance is strongly recommended for any person who owns a rental property. Natural disasters, break-ins, injuries, and other events are often unpredictable. A landlord insurance policy is often the only way to financially protect yourself in these circumstances.
What isn't covered by landlord insurance?
Every policy is different, but a typical landlord insurance policy does not cover:
Tenant belongings
Equipment maintenance and repairs
Shared properties (e.g., renting out a room in a house you occupy)
Get a Landlord Insurance Quote
Landlords face a number of risks that can result in serious financial damages if their property is not protected. A landlord insurance policy is the best way to ensure you are covered when property damage or other accidents occur.
Get in touch with an NSI Insurance agent today to get a quote and learn more about our other insurance products.
We specialize in more insurance policies! Take a look at our other coverage options below.