Condo Insurance Miami, FL
If you live in a condo, it's important to take the necessary steps to protect your property, your belongings, and your loved ones. While condo associations typically have master policies to cover what happens outside of your condo, they don't protect your personal property.
Condo insurance can cover your personal belongings, your living space, accidents that occur in your condo, and more—all for an affordable monthly rate. Get a personalized quote today, or read on to learn more about condo insurance in Miami and the surrounding areas.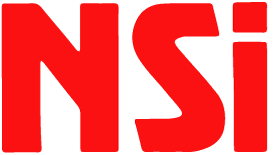 Why NSI?
NSI Insurance is dedicated to helping residents across Miami, FL find affordable, comprehensive insurance policies that help them protect themselves, their loved ones, and their valuable assets. We have over 60 years of experience in the insurance industry. Our experienced agents will work with you to understand your coverage needs and create a customized policy.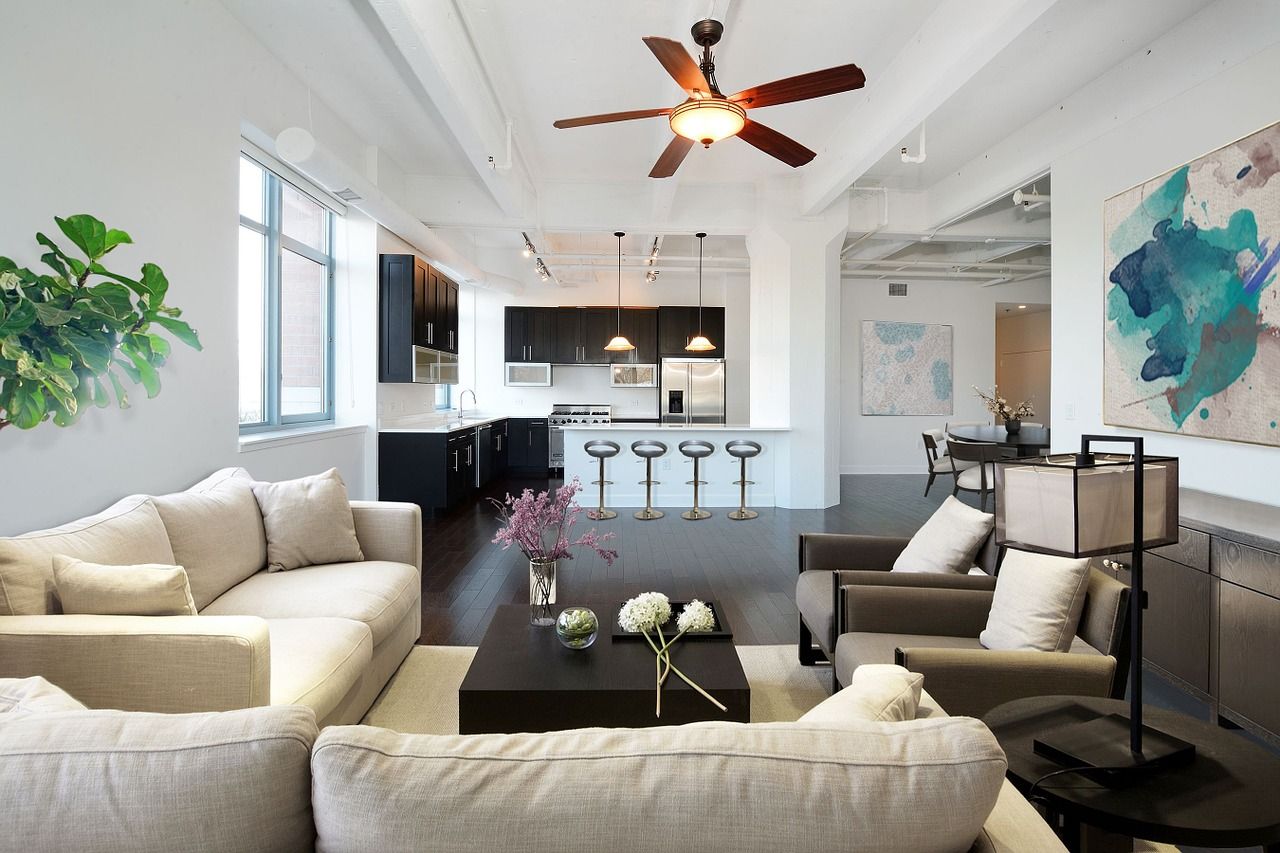 Protect What's Important
Even if your condo association has an insurance policy, it likely doesn't cover anything inside of your home. If you experience water damage, a break-in, vandalism, or someone is injured on your property, you won't be covered without a separate condo insurance policy.
Condo insurance helps protect the interior of your condominium and offers liability coverage for personal injuries and third-party property damage.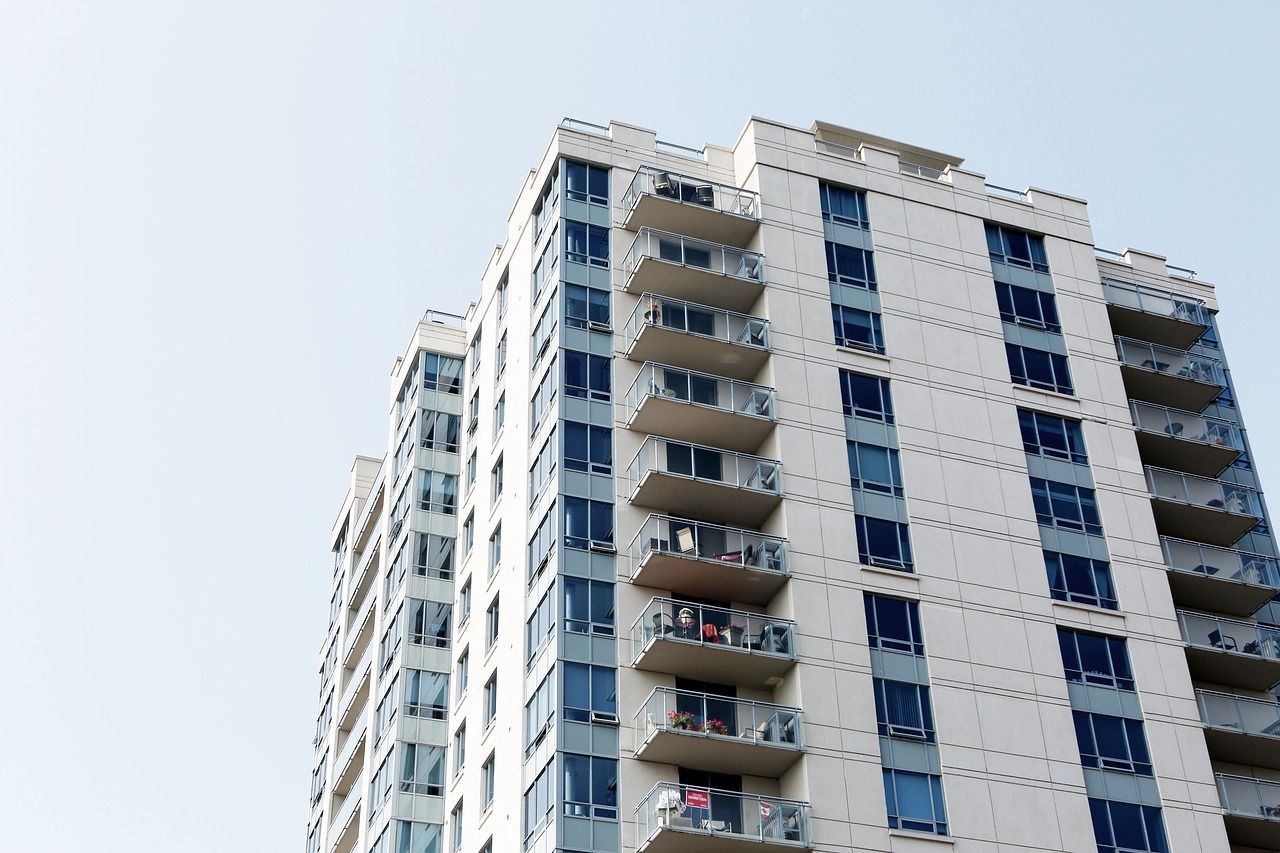 Condo Insurance Coverage
A typical condo insurance policy covers losses that arise from:
Fire damage
Smoke damage
Wind or hail damage
Vandalism
Theft
Condo insurance also provides personal liability coverage to protect you in the event that someone is injured on your property. Your policy may also include loss of use coverage, which covers temporary living expenses if your condo becomes uninhabitable.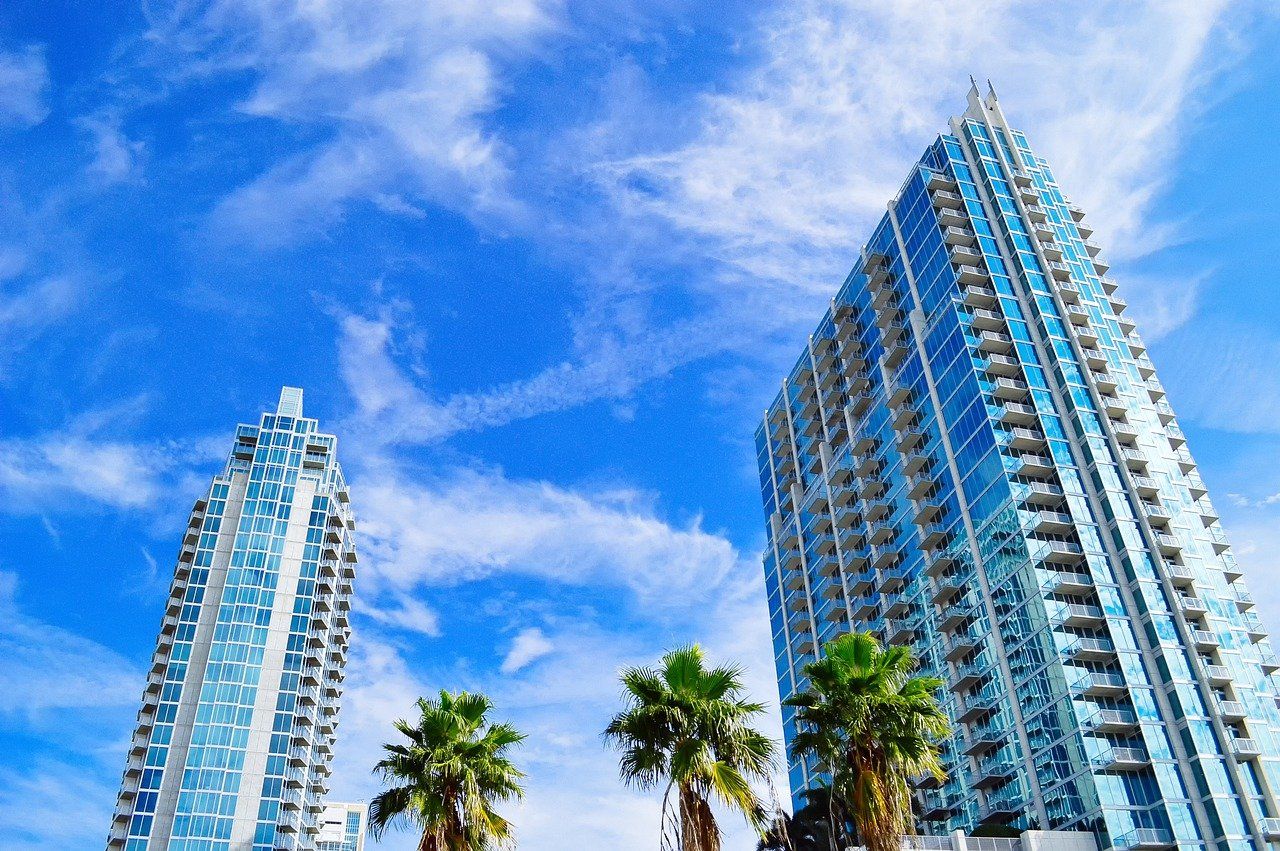 What is Not Covered?
Condo insurance generally does not cover:
Natural disasters (floods, earthquakes, underground water, mudslides, etc.)
Vehicles
Businesses operating in the condo
Condo insurance also generally does not cover the exterior of your condo or shared spaces in the condominium complex.
Condo Insurance FAQs
Want to learn more about condo insurance in Miami, FL? Here are our answers to some of the most common questions we get about coverage, rates, and more:
Is condo insurance required?
Condo insurance is not required by law, but it may be required by your condo association or mortgage provider. Even if it isn't required, condo insurance is always recommended as it is an affordable and effective way to cover your home and belongings.
How is condo insurance different from homeowners insurance?
Aside from being designed specifically for people living in condos, condo insurance differs from homeowners insurance in that it does not cover exterior spaces. This includes exterior walls, garages, and other outdoor areas.
What is condo association insurance?
Your condo association likely has a master insurance policy that a portion of your condo fees go towards. This master policy typically covers property damage and personal injuries that occur in exterior and common areas in the condo complex.
What factors affect my insurance rates?
Common factors that impact condo insurance rates include:
Your age
When the condo was built
Location
Marital status
Value of possessions
Claims history
Credit history
These factors, among others, will likely be taken into account when determining your rate. Our knowledgeable insurance agents will explain your rate to you and how you may be able to lower it.
Get a Condo Insurance Quote
Condo insurance offers an effective and affordable solution to Miami, FL residents who want to protect themselves and their property from life's unexpected events.
Contact NSI Insurance today to learn more about our customizable condo insurance policies, discounts, and other insurance products.
We specialize in more than Condo Insurance! Take a look at our other coverage options below.