Commercial Flood Insurance Miami, FL
Commercial property insurance helps protect your business against property damage due to a variety of incidents. However, it typically does not cover damages caused by floods. For that, you'll need commercial flood insurance.
Flood insurance can help cover damages when your property and its contents are damaged by floods. For businesses located in areas at risk of floods, this coverage can offer invaluable protection and help your business get back on track following a flood. Learn more below, and contact NSI Insurance today to get a quote.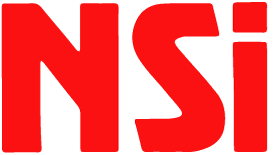 Why NSI?
NSI Insurance has decades of experience working with businesses throughout the Miami, FL area to help them find business insurance policies that protect their employees, assets, and customers from a variety of common business risks. Our experienced insurance agents will work with you to help you understand your options and find a commercial flood insurance policy that meets your coverage and financial needs.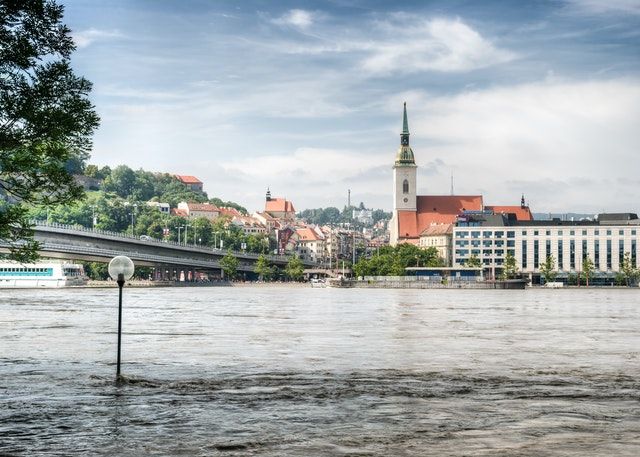 What Does Commercial Flood Insurance Cover?
Commercial flood insurance can help cover repair costs when your business building and its contents are damaged by floodwater. This type of insurance typically covers:
Electrical systems
Plumbing systems
Building appliances
Walls, windows, and staircases
Personal property
Carpeting
Valuables
Fuel tanks
Garages
And more
These policies can help businesses avoid significant financial damages when they need to repair their building following a flood.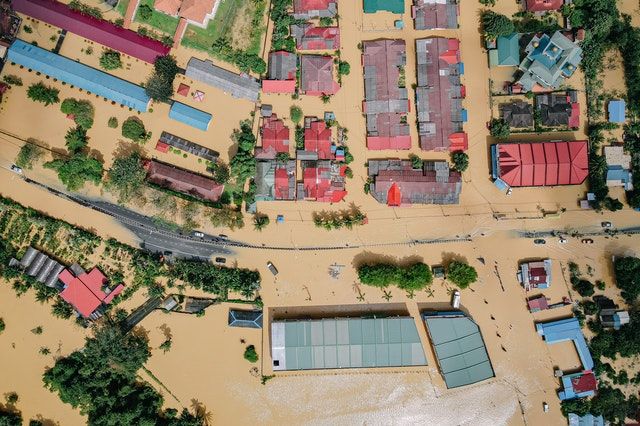 What is the National Flood Insurance Program (NFIP)?
The NFIP is managed by the Federal Emergency Management Agency (FEMA) and provides flood insurance through insurance companies to individuals and business owners across the United States. To purchase flood insurance through the NFIP, your business must be located in one of the 23,000 participating NFIP communities.
If your business is in a high-risk flood zone, it's important to purchase flood insurance as soon as possible, as there is a 30-day waiting period before coverage begins. If your business is damaged before this period is over, damages won't be covered.
Frequently Asked Questions
Still have questions? Here's what you need to know about commercial flood insurance in Miami, FL.
How much does commercial flood insurance cost?
Commercial flood insurance costs can vary greatly depending on factors such as:
Business location
Flood history
Local terrain
Proximity to water sources
And more
Your insurance agent will help you understand what factors determine your rates.
Who needs commercial flood insurance?
As commercial property policies typically do not include coverage against floods, any business in a high-risk flood zone should strongly consider purchasing flood insurance. Additionally, businesses in high-risk flood zones with government-backed mortgages are required to have flood insurance.
What is the maximum coverage for commercial flood insurance?
The maximum coverage for commercial flood insurance is $500,000. This includes both business and personal property. Be sure to review your policy to familiarize yourself with your coverage limits, premiums, and deductibles.
Request a Quote Today
While commercial property insurance covers your business property against many common disasters, it does not offer protection against floods. Commercial flood insurance offers invaluable coverage and peace of mind for businesses at risk of being damaged by floodwater.
Contact NSI Insurance today to get a custom quote and learn more about our business insurance offerings.
We specialize in more insurance policies! Take a look at our other coverage options below.