Renters Insurance Miami, FL
Your home is where you keep all of your most valuable possessions, so it's important to take the steps necessary to protect your belongings in case they are damaged or stolen. Renters insurance can help cover costs when your rental property is damaged, broken into, and more. Protect your possessions and reduce your liability in case of an accident while renting a home, apartment, or condominium.
Contact NSI Insurance today to get an affordable quote for your personalized renters insurance policy in Miami and the surrounding areas.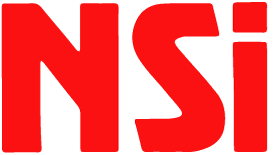 Why NSI?
NSI Insurance has spent over 60 years helping residents of Miami, FL find the affordable, comprehensive renters insurance policies they need to keep themselves and their property protected through all of life's surprises. Our experienced insurance agents will work with you to create a customized policy to meet your specific needs.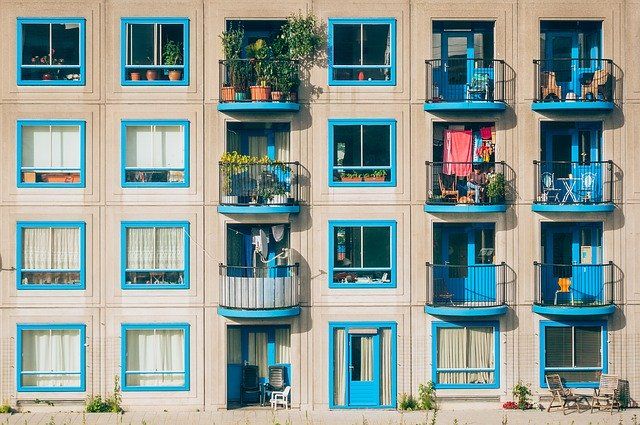 Protection for Your Property & Belongings
Whether or not your landlord requires renters insurance, it is the best way to ensure your most valuable belongings are covered in case of damage or theft. If you rent a home, apartment, or condominium, you need to be proactive about protecting your space and possessions. There are a variety of events that can damage your home or belongings, including:
Fire
Smoke damage
Vandalism
Theft
Water damage
And more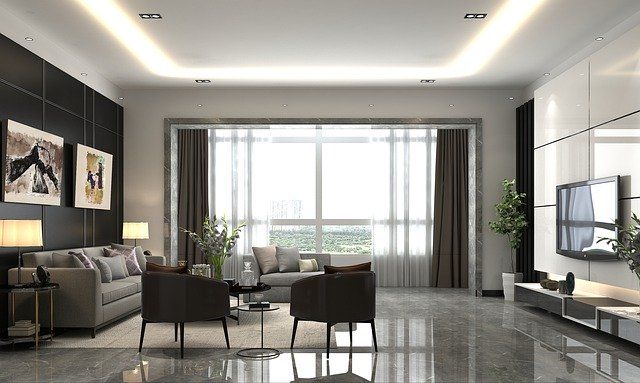 Renters Insurance Coverage
A renters insurance policy will typically cover the following items:
Electronics
Appliances
Clothing
Furniture
Property damage
And more
Renters insurance can even offer coverage for medical bills and legal expenses when someone is injured on your property. If you have certain items that are not covered but you would like them to be, you can customize your policy to add additional coverage. Jewelry, for example, often requires specialty coverage.
Renters Insurance FAQs
Still have questions? Here are our answers to some of the most common questions we get about renters insurance in Miami, FL:
Is renters insurance required?
Renters insurance is not legally required in Florida. However, many landlords and property management companies do require an active renters insurance policy, so you will have to be able to provide proof of insurance prior to moving in.
Even in cases when it is not required, renters insurance is always a smart investment, as it can save you from serious financial damages in the event of property damage or property loss.
How much does renters insurance cost?
Renters insurance is very affordable. The exact cost will vary depending on your specific circumstances. Factors that may impact your insurance rates include:
Property location
Age
Rental history
Claims history
Amount of coverage
Value of possessions
When the building was built
Safety features
Our experienced agents will work with you to put together the most affordable policy possible that meets your unique coverage requirements.
How much coverage do I need?
Renters insurance is typically split into two types of coverage: personal property and personal liability.
Personal Property. For personal property, you should get enough coverage to cover the total cost of your valuables. If your personal belongings are worth about $20,000, then that's how much coverage you should get.
Personal Liability. If your landlord requires renters insurance, they will likely have a minimum amount of personal liability coverage that you are required to meet as well. If there is no such requirement, however, you should typically aim for at least $100,000 in personal liability coverage.
Request a Renters Insurance Quote
Renters insurance is an easy and affordable way to protect yourself, your living space, and your valuables while renting a place to live. Request an online quote, or contact us with any questions you may have.
We specialize in more than Renters Insurance! Take a look at our other coverage options below.