Business Liability Insurance Miami, FL
Lawsuits against your business due to bodily injury or property damage can result in significant financial damages as a result of legal fees, medical bills, and other costs. Business liability insurance, also known as general liability insurance, protects your business against these types of lawsuits by helping to pay for the associated expenses. This is a must-have policy for any company.
Speak with an NSI Insurance agent today to learn more about business liability insurance in Miami, FL and the surrounding areas.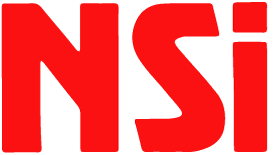 Why NSI?
NSI Insurance has spent 60+ years working with residents throughout the Miami, FL area to help them find the personalized insurance policies they need to protect their businesses and their most valuable assets.
Our licensed insurance agents have the knowledge and expertise needed to help business owners find affordable business liability insurance policies that meet their coverage needs and defend their businesses against costly lawsuits.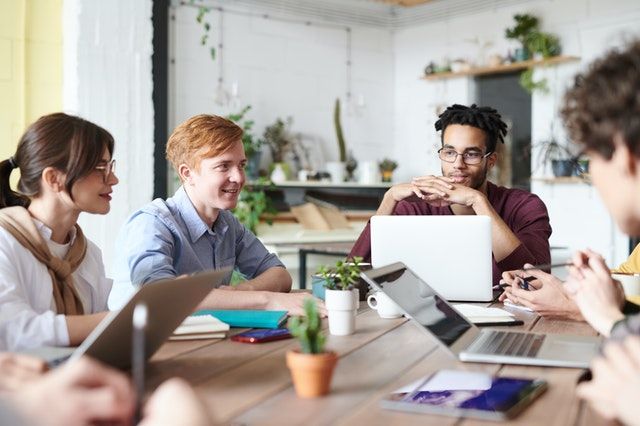 What Does Business Liability Insurance Cover?
Business liability insurance can cover legal expenses and medical bills, up to your coverage limit, when your business is sued or held liable for incidents such as:
Bodily injury
Property damage
Personal or advertising injury
Business liability policies do not typically cover business-related auto accidents, employee injuries, or intentional acts. General liability policies are only designed to protect your business against accidents that occur as a result of normal business operations.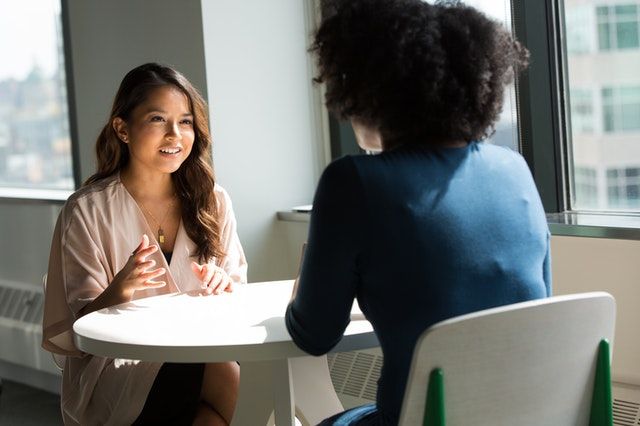 Business Liability Insurance Endorsements
Commercial liability insurance protects against common accidents, but to achieve more comprehensive coverage, you may add certain optional endorsements depending on your needs.
Optional endorsements may include:
Hired and non-owned liability
Fire legal liability
Liquor liability
And more
Business owners may also benefit from purchasing other policies, including commercial auto insurance and business property insurance, to protect their businesses against costly accidents.
Business Liability Insurance FAQs
If you still have questions about what your business liability insurance covers, here are our answers to some of the most common questions we get regarding these types of policies:
Do all businesses need liability insurance?
Any business that owns commercial property, has employees, or regularly deals with customers in-person can benefit from general liability insurance. Even a small accident can result in major financial damages, so it's always important to be prepared for the unexpected.
How much does business liability insurance cost?
Rates depend on a variety of factors, including:
Business property size
Number of employees
Type of business
Industry-specific risk factors
Existing insurance policies
Claims history
These factors, among others, may impact your monthly premiums. Your insurance agent will work with you to help you understand how your rate was calculated and how you might be able to reduce it.
What is commercial umbrella insurance?
Commercial umbrella insurance provides supplemental coverage to help pay for expenses that exceed your business liability insurance coverage limits.
What is a Business Owners Policy?
A Business Owners Policy (BOP) bundles general liability insurance with commercial property insurance to offer more comprehensive protection for small and medium-sized businesses.
Request a Quote Today
Business liability insurance is a necessity for any business that wants to avoid significant financial losses due to injury or property damage that occurs on their commercial property.
Contact NSI Insurance today to speak with one of our experienced agents and learn more about how we can help you find the right insurance policy for your business.
We specialize in more insurance policies! Take a look at our other coverage options below.