Personal Insurance Miami, FL
Life can be full of surprises—but not all of them are good. When the unexpected happens, it's important to be prepared. By having the right personal insurance policies, you can protect yourself, your family, and your most valuable assets.
At NSI Insurance, we've worked with residents in Miami and the surrounding areas for over 60 years. Our knowledgeable agents can help you find affordable, effective personal insurance policies to protect against life's many twists and turns.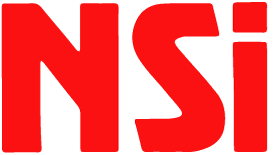 Why NSI Insurance?
Finding comprehensive, affordable personal insurance can be difficult to do on your own, so let us do the work for you! NSI Insurance has decades of experience working with clients in Miami, FL and the surrounding areas to put together personalized insurance packages that meet their lifestyle needs and budgets. Our experienced insurance agents will work with you to create a customized policy plan that will give you financial protection and peace of mind.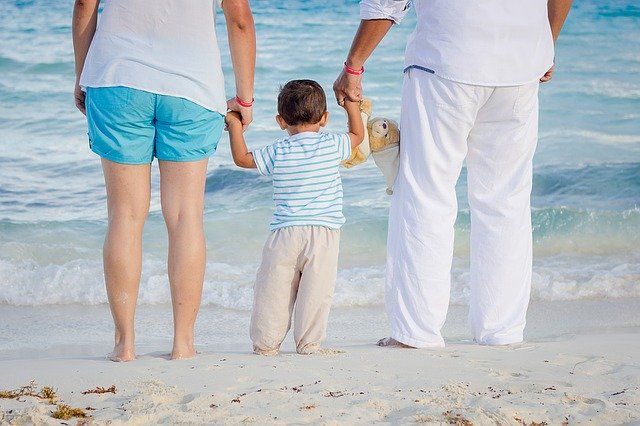 Coverage for You & Your Loved Ones
Personal insurance is a broad term that refers to a variety of coverage options designed to protect you and your family from a variety of unexpected situations.
Coverage options may include:
Personal liability insurance
Life insurance
Boat and yacht insurance
Final expense insurance
Personal umbrella insurance
Travel insurance
Jewelry and valuable items insurance
And more
Coverage Information
Whether you want to ensure your family's long-term financial security or you're looking to protect your most valuable possessions, the right combination of personal insurance policies can offer coverage for every aspect of your life.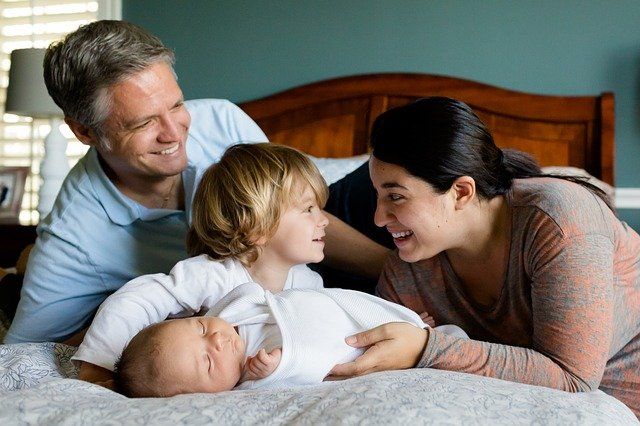 Life Insurance
It's important to do what you can to secure your family's wellbeing when you're gone. Life insurance can provide the financial coverage your family needs to pay the bills and live comfortably well into the future.
There are three main types of life insurance: term, whole, and universal life insurance. Each of these policies offers different benefits to policyholders. Our knowledgeable agents will work with you to determine the best type of life insurance for your needs.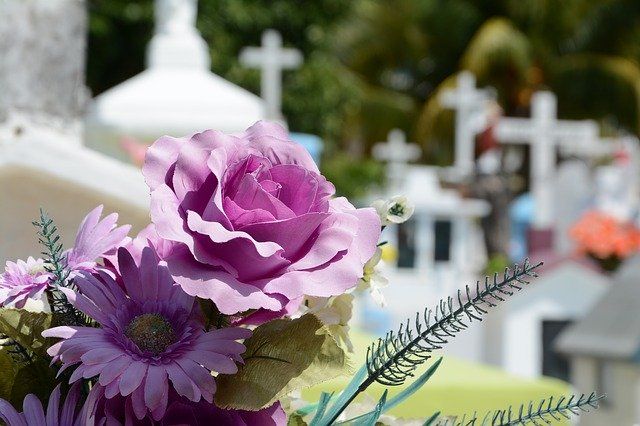 Final Expense Insurance
Final expense insurance, also referred to as burial insurance, provides coverage for funeral and other end-of-life expenses, giving families a proper opportunity to grieve rather than worrying about finances.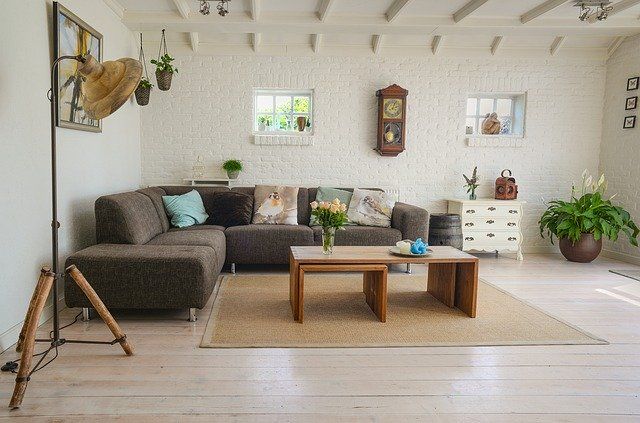 Personal Umbrella Insurance
Your home and auto insurance policies may offer extensive coverage, but they likely don't cover all potential accidents and circumstances. Personal umbrella insurance fills in the gaps left by your existing insurance policies to reduce your liability and offer financial protection against unexpected events.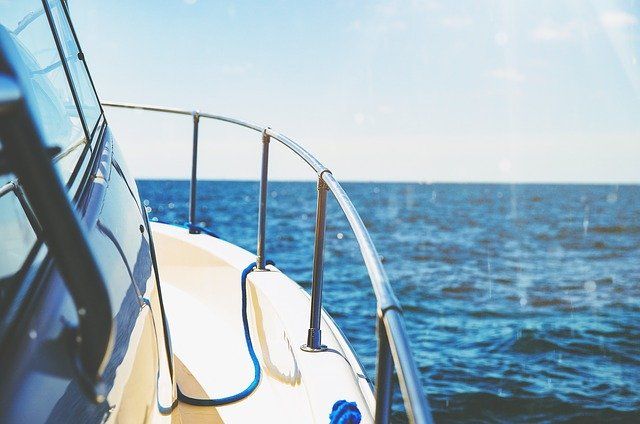 Boat & Yacht Insurance
Boats and yachts are significant investments that are not covered by traditional home and auto policies. Boat and yacht insurance can help protect you, your passengers, and your property so that you can enjoy your time on the water.
Personal Insurance FAQs
Boats and yachts are significant investments that are not covered by traditional home and auto policies. Boat and yacht insurance can help protect you, your passengers, and your property so that you can enjoy your time on the water.
Do I need personal insurance?
Personal insurance isn't legally required. However, the financial protection offered by various personal insurance policies can be invaluable when unexpected events occur. We work with industry-leading insurance carriers to find policies that offer the best coverage at the most affordable rates.
What does final expense insurance cover?
Life insurance and final expense insurance are often confused for one another. Whereas life insurance is intended to offer long-term financial protection to your loved ones, final expense insurance covers expenses your family is likely to face immediately after your passing. This might include:
Burial expenses
Funeral arrangements
Medical and credit card debt
And more
How much life insurance coverage do I need?
Life insurance policies typically range anywhere from $5,000 to $1 million. It's up to you to determine how much coverage you need, how long you need it, and who is covered. A good rule of thumb is to subtract your assets from your long-term financial obligations (i.e. mortgage, debt, etc.) to determine how much life insurance you need.
What factors will affect my monthly insurance rates?
Depending on the specific type of policy you are interested in, the factors that impact your rates may vary. With that in mind, common factors that may affect your premiums include:
Age
Where you live
Claims history
Assets
Income
Number of family members
Health
And more
Request a Personal Insurance Quote
Personal insurance offers invaluable coverage for you and your family, so don't hesitate to start looking for the policies that meet your needs. Contact us today with any questions. Our friendly agents can help you learn more about our discounts, coverage options, and other insurance products.
We specialize in more than Personal Insurance! Take a look at our other coverage options below.