Motorcycle Insurance Miami, FL
If you own a motorcycle, you need insurance to protect your bike while it's on the road or in storage. Motorcycle insurance helps protect motorists against a variety of risks and damages, including accidents, theft, and more. At NSI Insurance, our experienced agents will work with you to find an affordable bike insurance policy that is tailored your specific needs. Contact us today for a quote.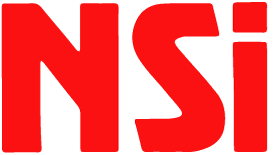 Why NSI?
At NSI Insurance, we have over 60 years of experience working with motorists in Miami, FL and the surrounding areas to help them find auto and motorcycle insurance policies that keep them and their vehicles protected while on the road. Our knowledgeable agents will help you find a policy that meets your needs and budget. We'll work with you to find applicable discounts, supplemental coverages, and everything else you need to ensure you and your bike are fully protected.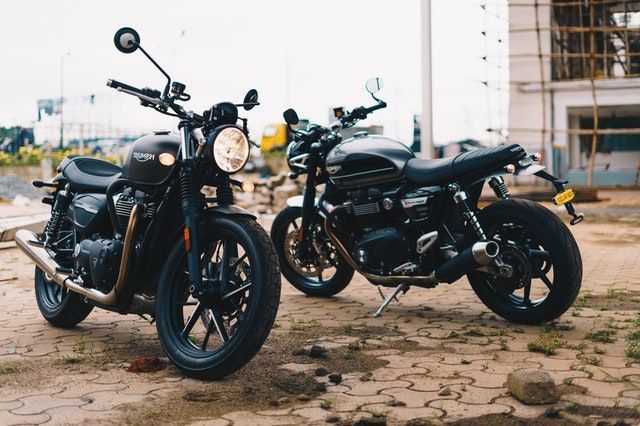 What Does Motorcycle Insurance Cover?
Motorcycle insurance protects you, your motorcycle, and other motorists against a variety of common risks. This type of insurance can cover a wide range of vehicle types, including cruisers, custom bikes, ATVs, sport bikes, dirt bikes, and scooters.
Common coverages included in a motorcycle insurance policy include:
Collisions
Bodily injury
Theft
Vandalism
Personal injury
Property damage
Uninsured or underinsured motorists coverage
Together, these coverages can help pay for damages such as repair or replacement costs, medical bills, and legal expenses when you are involved in a covered incident.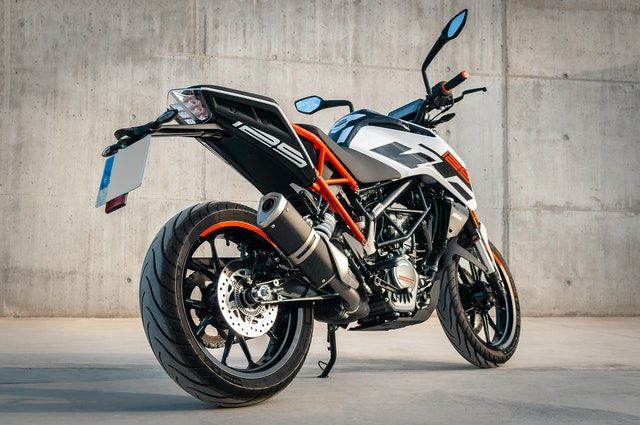 Optional Coverages
Motorcycle owners may choose to purchase optional coverages for extra protection while on the road. Common optional coverages include:
Roadside Assistance: With roadside assistance, you'll be covered if your bike breaks down while on the road.
OEM Endorsement: OEM endorsement coverage ensures that your bike will be repaired with original equipment manufacturer parts when available.
Accessories Coverage: Accessories or custom equipment coverage covers accessories and aftermarket parts.
Motorcycle Insurance FAQs
Still have questions? Here's everything you need to know about motorcycle insurance in Miami, FL:
How much does it cost?
Motorcycle insurance is generally very affordable, but costs can vary depending on several factors:
Location
Vehicle type
Riding experience
Accident history
Claims history
Your insurance agent will work with you to find an affordable policy that meets your coverage needs.
Is theft covered?
Comprehensive coverage, which is typically included in motorcycle insurance policy packages, covers theft, vandalism, and several other incidents that may result in damages. This coverage is usually required by lenders when you finance your bike.
Are there discounts for available?
Yes, there are discounts available for motorcycle insurance that you may or may not be eligible for. Common discounts include:
Multi-policy discounts
Responsible driver discounts
Mature rider discounts
Safety course discounts
Your insurance agent will help you determine what discounts you may be eligible for.
Request a Quote
Motorcycle insurance is essential for any bike owner. It helps protect you, your bike, and other motorists while on or off the road. Contact FIB Insurance today to speak with one of our experienced insurance agents and learn more about motorcycle insurance in Miami, FL.
We specialize in more insurance! Take a look at our other coverage options below.