Medical Malpractice Insurance Miami, FL
Medical practices and healthcare providers face unique risks and challenges due to the nature of their profession. To protect themselves against claims of malpractice, medical professionals should always be covered by a comprehensive medical malpractice insurance policy.
Medical malpractice insurance is a type of professional liability or errors and omissions (E&O) policy that protects healthcare providers when they are accused of causing injury or illness due to negligent practices. Not only does this type of insurance offer invaluable coverage for medical practitioners, but it is also required by law in many states. Speak with an NSI Insurance agent today to learn more and get a quote for your personalized policy today.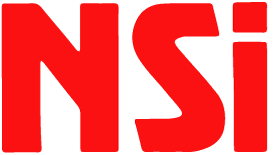 Why NSI?
NSI Insurance works with businesses across a wide range of industries to help them find the comprehensive, affordable insurance policies they need to protect themselves, their assets, and employees.
Our knowledgeable insurance agents have over 60+ years of experience working with clients in Miami, FL and the surrounding areas to find coverage that meets their needs and protects them from the unique risks they face in their industries.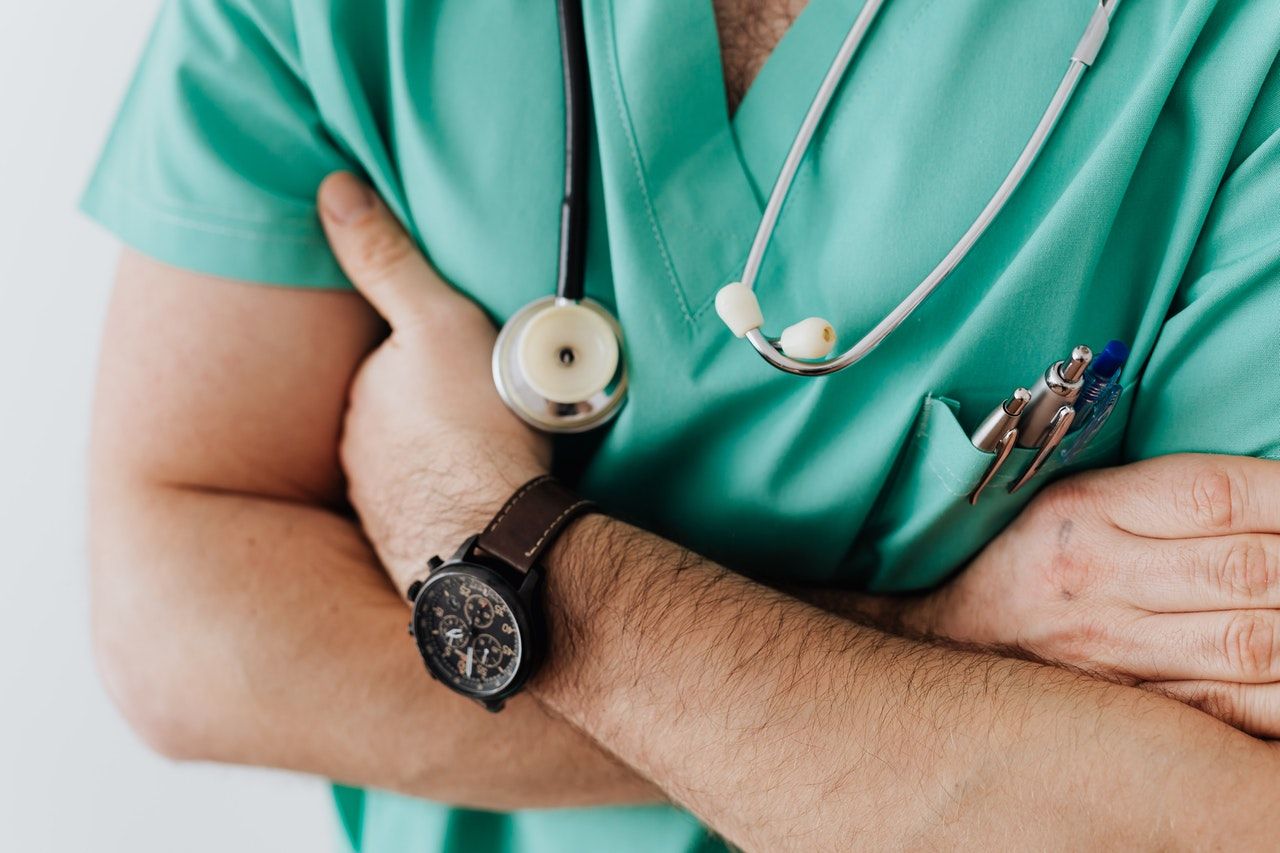 What Does Medical Malpractice Insurance Cover?
Medical malpractice insurance, also called medical professional liability insurance, helps cover expenses that arise from malpractice lawsuits. These expenses may include:
Attorney fees
Court costs
Settlements
Arbitration expenses
Medical damages
Punitive damages
Many policies also provide good samaritan coverage. This coverage protects you if a patient files a claim against you after you provide medical care outside of your primary practice setting.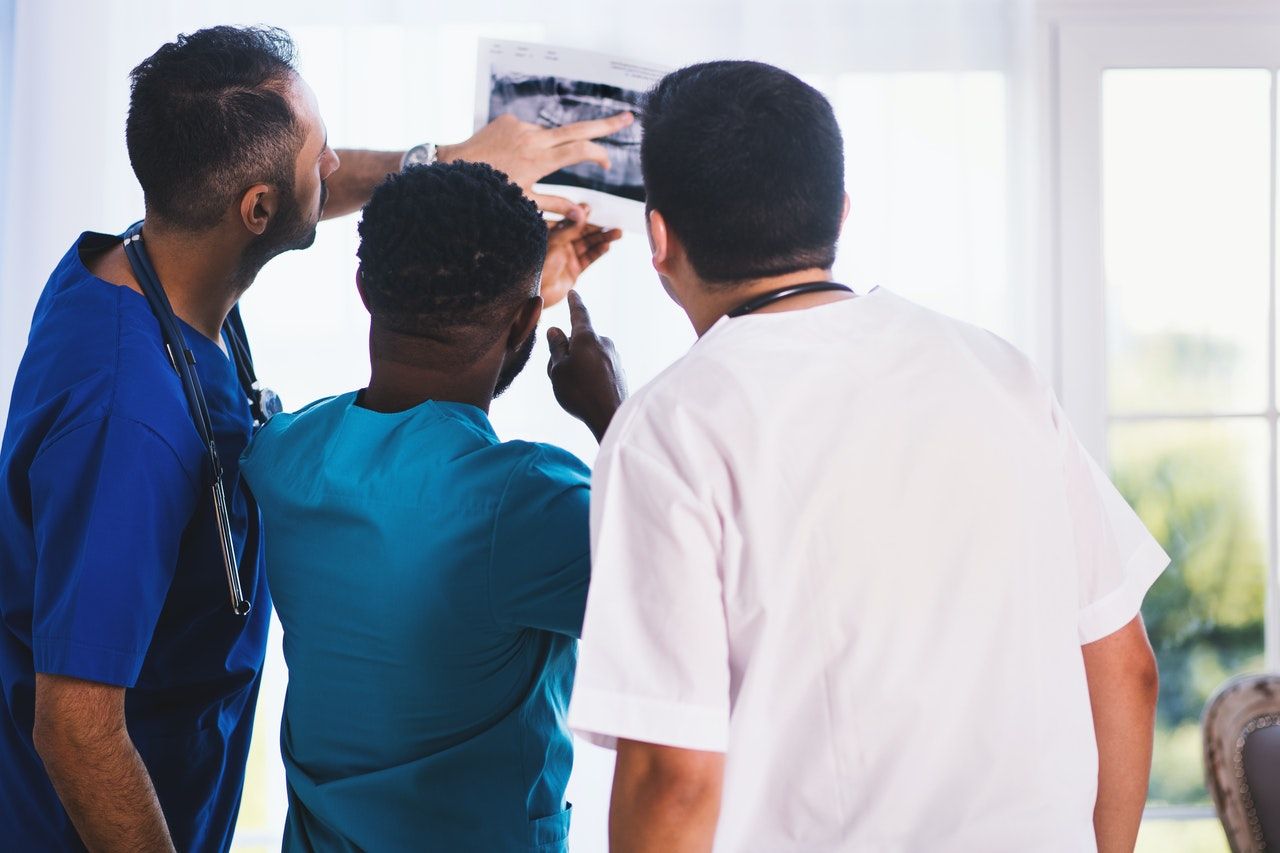 What Does it Not Cover?
Coverages vary by policy, but typically, medical malpractice insurance does not cover:
Criminal sexual misconduct
Inappropriate medical record alterations
Other criminal acts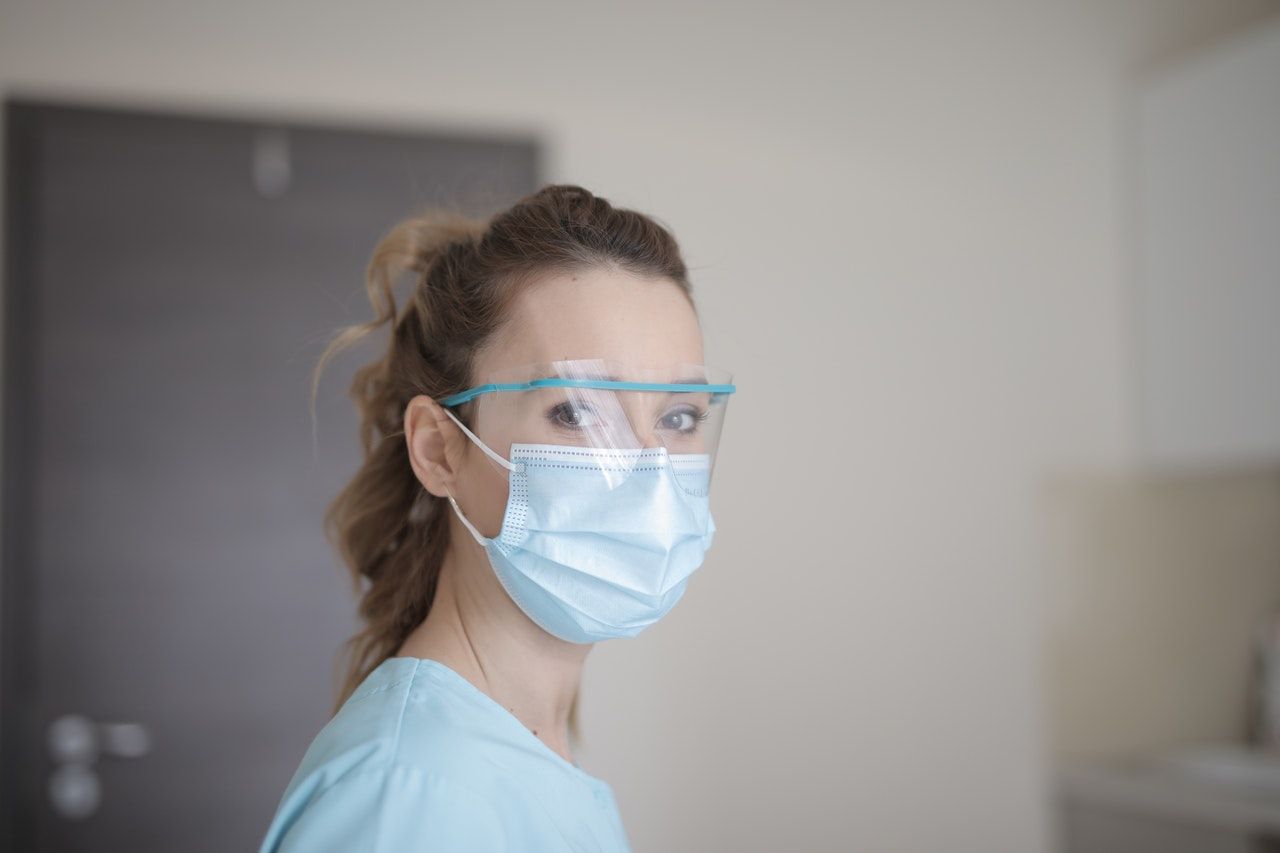 Purchase Options
Depending on the nature of your practice, you may consider purchasing either a group or individual medical malpractice insurance policy:
Group Insurance: Practice groups may prefer purchasing group coverage to ensure their entire practice is protected against claims.
Individual Coverage: Individual coverage is best suited for individual practices or practitioners whose employers do not provide medical malpractice coverage.
Medical professionals who work for the government typically do not need to purchase medical malpractice insurance, as the government self-insures itself against liability claims made by patients. For complete coverage, medical professionals should purchase coverage for themselves, their employees, and their practice.
Medical Malpractice Insurance FAQs
Here are our answers to the most common questions we get regarding medical malpractice insurance in Miami, FL:
What is a claims-made policy?
Most medical malpractice policies are known as 'claims-made' policies. Claims-made policies cover claims made against medical professionals while the policy is active. The lawsuit must be filed and the treatment must have taken place while the policy is in effect for it to provide coverage.
Some policies, known as 'occurrence' policies, provide coverage for claims made at any time, as long as the treatment took place while the policy was active. As claims are often made years after treatment takes place, it's important for medical professionals to understand what their coverage entails.
How much does it cost?
The cost of medical malpractice insurance depends on several factors, including:
Practice specialty
Claims history
Years of experience
Practice location
Liability limits
Speak with an NSI Insurance agent today to learn more about what factors may impact your insurance rates.
Who needs medical malpractice insurance?
Medical malpractice insurance is essential for all medical professionals, including but not limited to:
Physicians
Physician Assistants
Nurse Practitioners
Registered Nurses
Physical Therapists
Optometrists
And more
Request a Quote Today
Medical malpractice insurance helps medical professionals protect their reputations and defend themselves against financial damages that result from lawsuits made by patients. Contact NSI Insurance today to get a quote and learn more about how we can help you find the right policy for your practice.
We specialize in more insurance policies! Take a look at our other coverage options below.