Personal Umbrella Insurance Miami, FL
Homeowners insurance, auto insurance, and other personal insurance policies help protect your family and assets from a variety of common risks and hazards. But depending on the total value of your assets, some disasters may result in losses that exceed your insurance policy's coverage limits.
Personal umbrella insurance is designed to offer additional coverage that supplements your existing insurance policies. If you suffer losses greater than your existing policies' coverage limits, an umbrella policy may help you cover the difference. Contact NSI Insurance today to request a custom quote and learn more about personal umbrella insurance.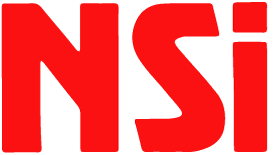 Why NSI?
NSI Insurance has 60+ years of experience working with residents of Miami, FL to help them find personalized insurance policies that offer peace of mind and comprehensive coverage for them and their families. Our experienced agents will work with you to understand your needs and help you find an affordable personal umbrella policy that offers the coverage you need to protect your most valuable assets.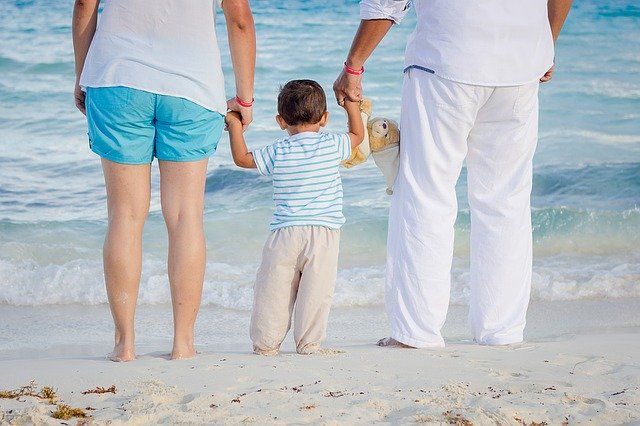 What Does Personal Umbrella Insurance Cover?
Personal umbrella insurance policies are designed to cover you against a wide range of claims that could potentially result in significant losses. These policies typically cover:
Personal injury
Property damage
Bodily injury
Certain lawsuits
Landlord liability
This type of insurance generally does not cover personal belongings, intentional or criminal acts, or business losses. Be sure to review your policy information to understand the specific coverages offered by your policy.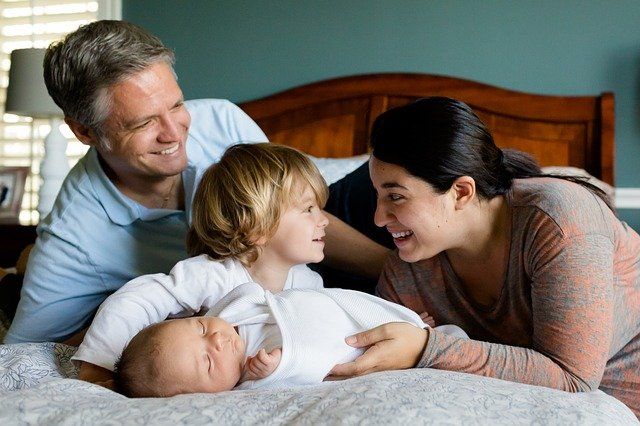 How Does It Work?
Personal umbrella insurance provides additional coverage when you exhaust the coverage limits on your homeowners and auto insurance policies. For example, if your homeowners insurance policy offers $500,000 in liability coverage, and you are sued for $750,000 after someone suffers an injury on your property, your umbrella policy may cover the remaining $250,000.
Personal Umbrella Insurance FAQs
Still have questions? Here's what you need to know about personal umbrella insurance in Miami, FL:
How much does it cost?
The cost of umbrella insurance depends on several key factors, including:
Your coverage limits
Risk factors (e.g., having a swimming pool or trampoline)
Location
Driving records
Age of household family members
Your NSI Insurance agent will help you find an affordable policy that meets your coverage needs.
How much coverage can I get?
These policies are usually available in $1 million increments up to $5 million. How much coverage you need depends largely on the value of your assets and your risk profile. Your insurance agent will work with you to help you determine how much coverage you need for your circumstances.
What are the requirements for personal umbrella insurance?
Most insurance companies require individuals to meet certain underlying coverage requirements in order to purchase umbrella insurance. Typically, you will need to have at least $300,000 in liability coverage to purchase a personal umbrella policy.
Request a Quote
Personal umbrella insurance offers the additional coverage many individuals need to protect themselves against incidents that could potentially result in significant financial losses. Contact NSI Insurance today to get a custom quote.
We specialize in more than Life Insurance! Take a look at our other coverage options below.