Workers' Compensation Insurance Miami, FL
While the requirements vary depending on your specific industry and the number of employees at your business, most employers in Florida are required to provide workers' compensation insurance for their employees.
When an employee is injured or becomes ill on the job, workers' compensation can help cover lost wages and medical expenses that accumulate as a result of the accident. It provides crucial coverage that businesses and employees around the country rely on for financial security. Speak with an NSI Insurance agent today to learn more about workers' compensation policies in Miami, Pembroke Pines, and the surrounding areas.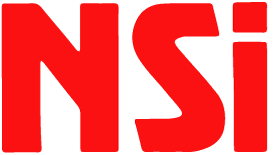 Why NSI?
With over 60 years of experience in the insurance industry, NSI Insurance has worked with businesses in a variety of industries to help them find comprehensive, affordable insurance policies they need to protect their employees, customers, and business assets. Our knowledgeable insurance agents have the experience and expertise to help you find the coverage that meets your needs and fits your budget.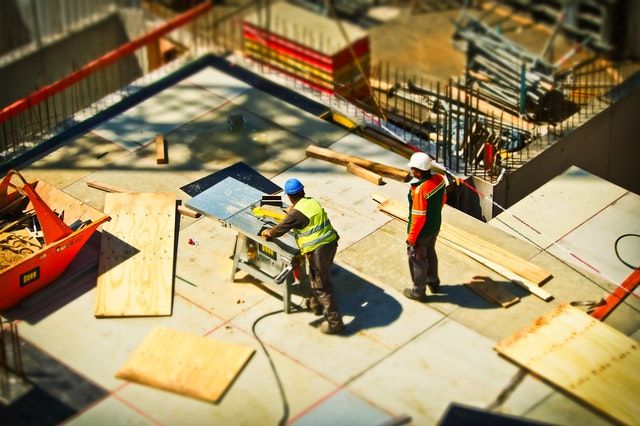 What Does Workers' Compensation Insurance Cover?
Workers' compensation policies are designed to protect employees who suffer damages due to work-related accidents. If an employee is injured, becomes ill, or dies while acting within the scope of their employment, workers' compensation may cover:
Medical expenses
Rehabilitation expenses
Lost wages
Death benefits
In some cases, workers' compensation can also cover legal expenses in the event of a lawsuit related to a workplace accident.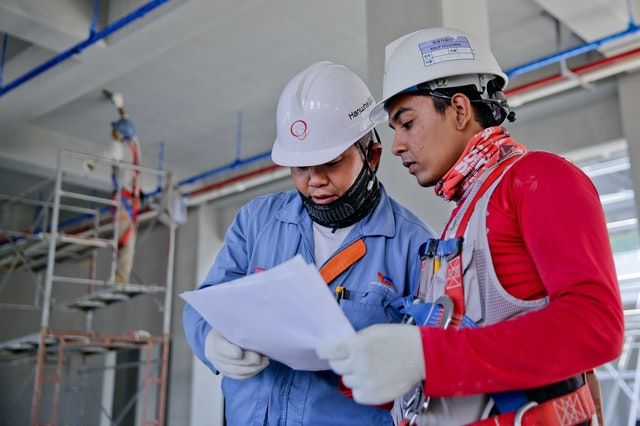 What is Not Covered?
Workers' compensation does not cover injuries or illnesses that occur outside of work, are caused due to an employee being intoxicated, or occur due to conduct that violates company policies.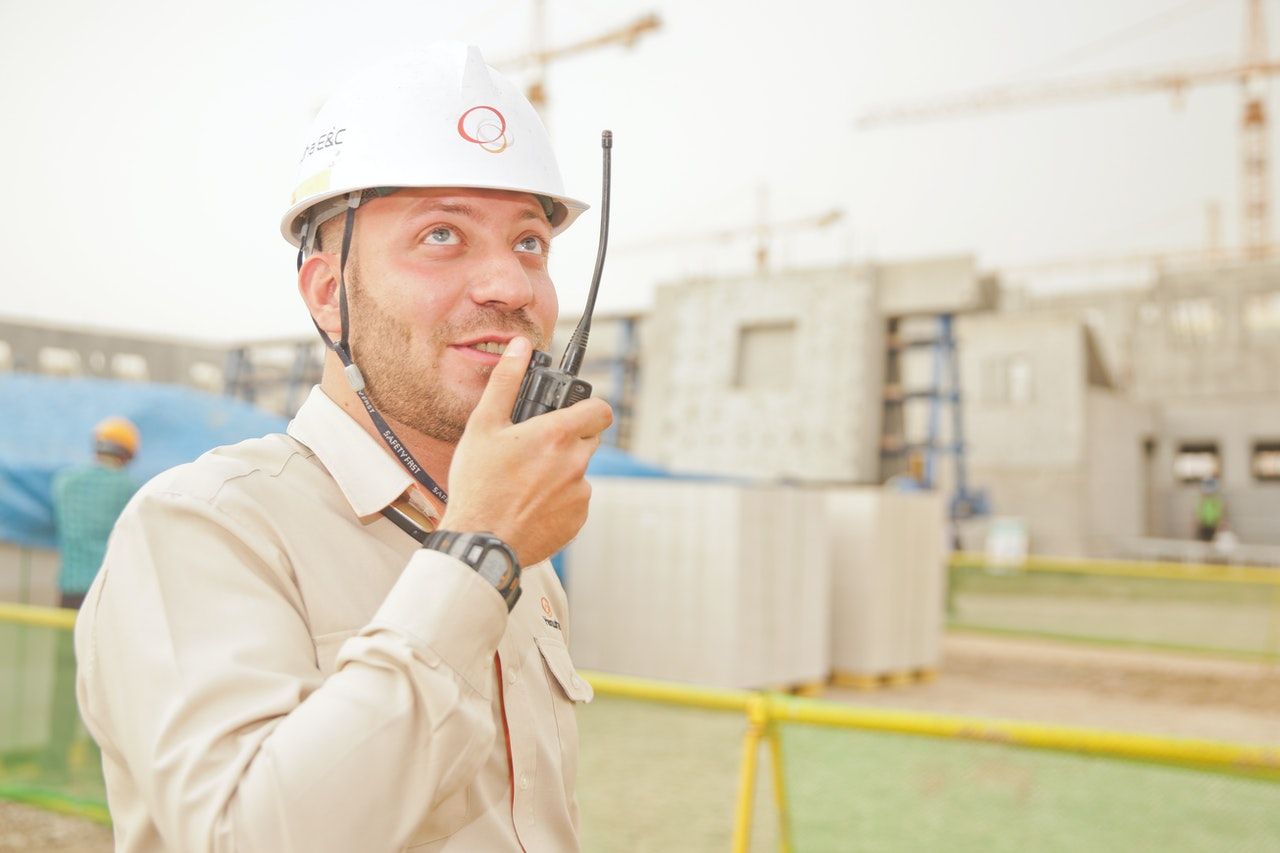 Who Needs Workers' Compensation Insurance?
With few exceptions, Florida requires businesses with multiple employees to carry workers' compensation insurance. Coverage requirements depend on your industry and the number of employees that work for your company. In general, the coverage requirements for businesses in Florida are as follows:
Non-Construction Businesses: Businesses in non-construction industries with four or more employees must have workers' compensation insurance.
Construction Businesses: Construction businesses in Florida with one or more employees must offer workers' compensation insurance.
It's important to be familiar with your state's insurance requirements, as violating these can result in significant fines. Foregoing workers' compensation insurance also leaves your business vulnerable to significant financial losses due to lawsuits following workplace accidents.
Workers' Compensation Insurance FAQs
Here are our answers to some of the most common questions we get regarding workers' compensation insurance in Miami, FL:
Is workers' compensation insurance required for sole proprietors?
Not typically. Sole proprietors do not need workers' compensation insurance, as they are not responsible for any employees other than themselves.
How much does workers' compensation insurance cost?
Workers' compensation rates vary depending on various factors, including:
Industry
Number of employees
Location
Coverage limits
Claims history
Payroll
Your insurance agent will help you understand how your rate is determined and will help you find potential discounts.
Does business liability insurance include workers' compensation?
No, business liability insurance is a separate policy that helps protect businesses when they are held liable for covered incidents that result in bodily injury or property damage.
Request a Quote Today
Workers' compensation is necessary coverage for businesses in Florida with multiple employees. Not only does it ensure employees' needs are taken care of when they suffer from a workplace accident, but it can also protect your business from losses in the event of a lawsuit. Speak with an NSI Insurance agent today to get your personalized workers' compensation insurance quote.
We specialize in more insurance policies! Take a look at our other coverage options below.