Business Interruption Insurance Miami, FL
Commercial property insurance, general liability insurance, and other business insurance policies protect companies against significant losses due to unexpected accidents and disasters. But what about when you are forced to pause business operations due to events outside of your control?
Business interruption insurance helps cover operating expenses and income loss when covered events force your business into temporary closure. Also known as business income insurance, this coverage is crucial to help protect your company against financial disaster.
Speak with an NSI Insurance agent today to learn more about business interruption insurance in Miami and the surrounding areas.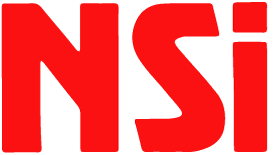 Why NSI?
NSI Insurance has over 60 years of experience working with business owners throughout the Miami area to help them find affordable insurance policies that protect their most valuable business assets. Our knowledgeable insurance agents have the experience necessary to help you find a comprehensive business interruption insurance policy that meets your needs without exceeding your budget.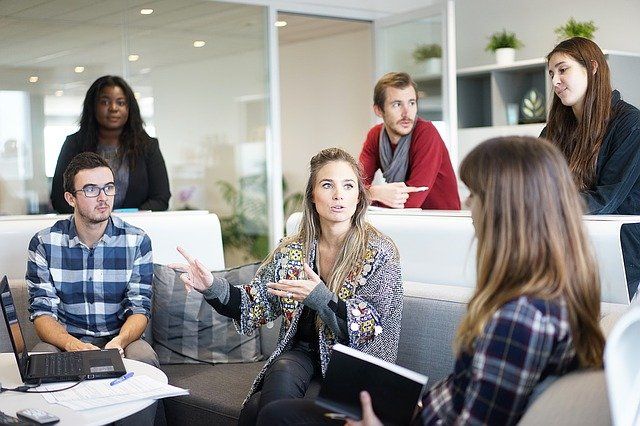 What Does Business Interruption Insurance Cover?
If a covered event forces your business to temporarily close its doors, business interruption insurance can help cover certain expenses, including:
Lost revenue
Payroll
Loan payments
Business taxes
Relocation expenses
Mortgage or rent
Utilities
For example, if a fire leaves your business property uninhabitable, your business interruption policy may reimburse you for the expenses listed above. Other covered events may include hail, wind damage, or vandalism. Be sure to review your insurance policy for specific coverages.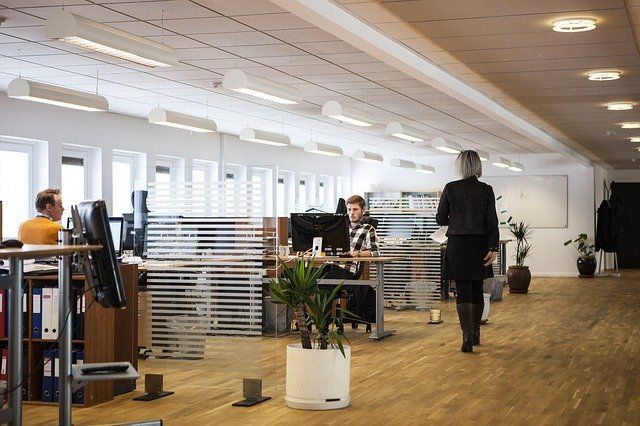 The Restoration Period
Typically, these policies have a restoration period. This is the period that your policy will cover operating expenses and lost income while you work to reopen your business.
For most policies, there is a 48 to 72-hour waiting period before your policy begins reimbursing you. Then your restoration period begins. Restoration periods may be as long as 12 months, but be sure to review your policy to understand when your restoration period starts and ends.
Business Interruption Insurance FAQs
Still have questions about business interruption insurance in Miami, FL? Here are our answers to the most frequently asked questions we receive about this coverage.
How much coverage do I need?
Losses that exceed your coverage limit are your responsibility, so it's important to choose a coverage limit that suits your company's needs. Our agents will be happy to work closely with you to determine your coverage needs.
This amount varies for every business and depends on several factors, such as:
How long it would take your business to reopen after a catastrophe
How much your rent or mortgage is
How easily you would be able to find a temporary business location
Your typical revenue
How much does it cost?
The cost of business income insurance depends on a variety of factors, including:
Coverage limit
Business industry
Number of employees
Claim history
Location
An NSI Insurance agent will work with you to find a policy that suits your budget without sacrificing necessary coverage.
Is business interruption insurance included in a business owner's policy (BOP)?
Business Owner's Policies combine various necessary business insurance policies in a single package to help business owners get affordable, comprehensive coverage for their businesses. In addition to commercial property and business liability coverage, BOPs typically do include business interruption coverage.
Request a Quote Today
Business interruption insurance offers essential coverage to protect businesses from significant financial losses in case of unexpected disasters. If your business is forced to close, this coverage can help cover necessary operating expenses for a predetermined period of time.
Request a quote today for a custom business interruption insurance policy, and learn more about our other business insurance products.
We specialize in more insurance policies! Take a look at our other coverage options below.